Take the First Step June 4, 2018

Monday Motivation by Your Realtor Denis Hrstic

As always I like to start the week off with some words of motivation...

"You Don't Have To See The Whole Staircase, Just Take The First Step." Martin Luther King

Focus on the tasks at hand — the bigger picture will take care of itself IF you take care of the small things.
Have a great day and an amazing week!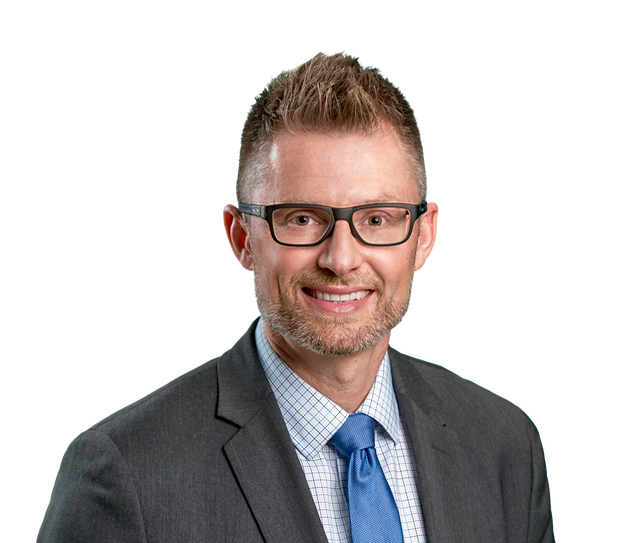 Sincerely,
Your Realtor Denis Hrstic