Take Action, Start Today! and Halloween Contest Winner November 2, 2015

Happy Monday Friends!

I hope you had an amazing weekend and Halloween! As always I like to start the week off right with some words of inspiration.....


"How Many Mondays Have Been and Gone Since You Said "I will start next week"? Take Action, Start Today!"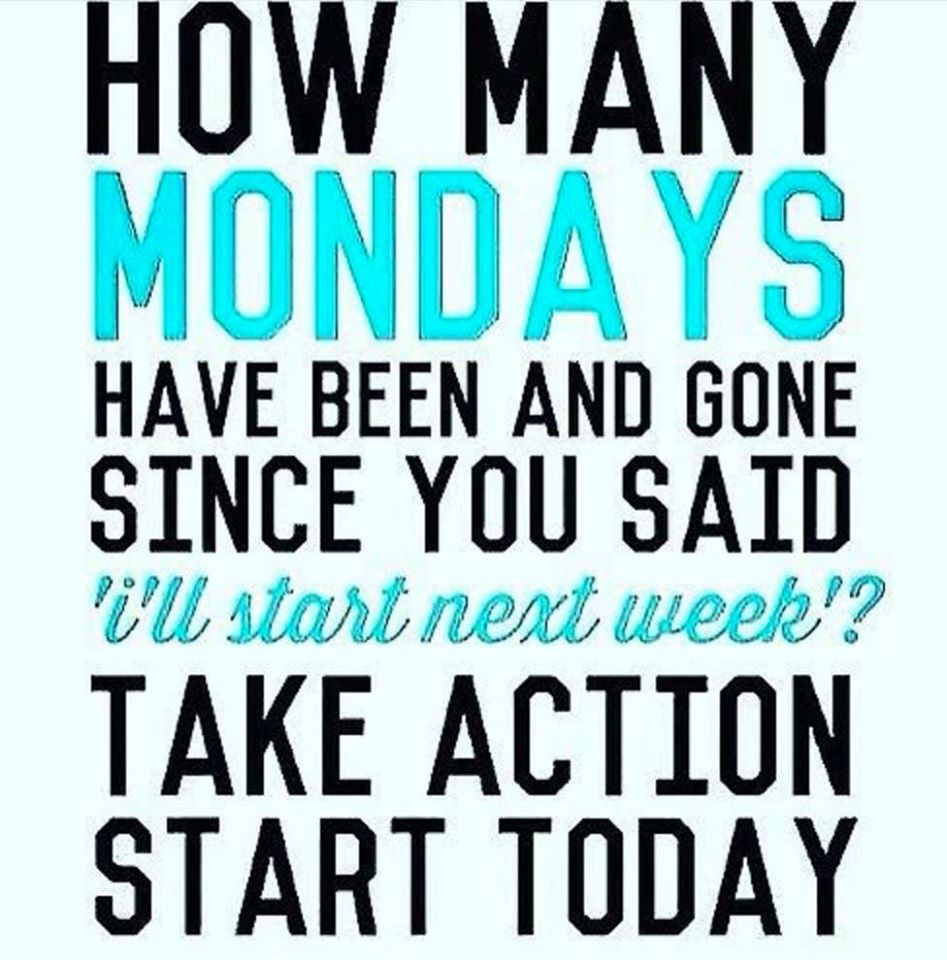 I saw this then started running through my mind all those things that I know I need to be doing and I keep pushing off.... I think we are all guilty of this....

I made a commitment to myself this morning as I want 2016 to the my BEST year ever in every aspect of my life.... In order to achieve that I MUST remove this type of language from my life.... But instead to start immediately doing all the things I know I MUST do to become the person I know I am capable of becoming!

Join me on this commitment and lets go create the lives we know we truly want and deserve!

Have an amazing week :)

Halloween Contest 2015

Also thank you to all the contest entries this year. Wow some amazing costumes and decorations. The winner of the $50 gift card goes to Taylor the Caterpillar :)
Check out all the great photos here:

Sincerely,

Your Realtor Denis Hrstic