Speak Victory Not Defeat September 3, 2019

Happy Tuesday Everyone,

I hope you had an amazing weekend!

As always, I like to start the week off right with some words of Motivation...

"The more you talk about negative things in your life, the more you call them in. Speak victory not defeat." Joel Osteen

Have an amazing day and week!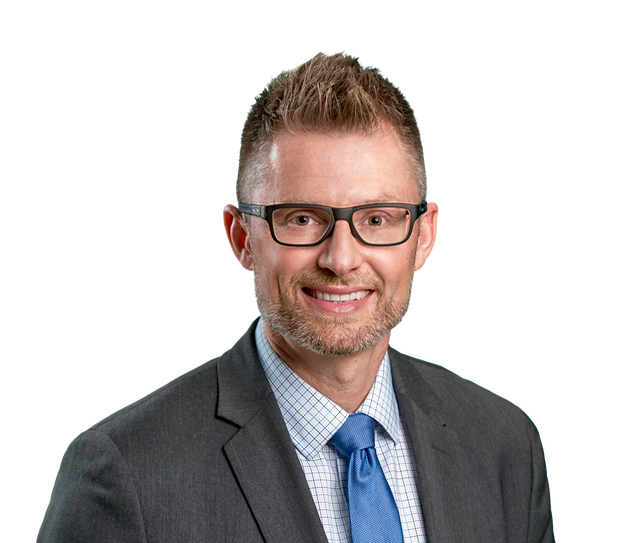 Sincerely,
Your Realtor Denis Hrstic