Sometimes You Have To May 16, 2016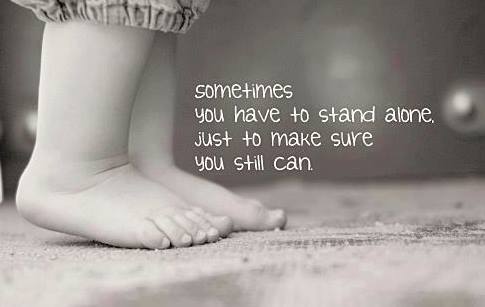 Monday Motivation by Your Realtor Denis Hrstic

Happy Monday! I hope you had an amazing weekend and are set for a MASSIVE week where you accomplish a TON and move one step closer to your goals.

Saw this and wanted to share:
"Sometimes You Have To Stand Alone, Just To Make Sure You Still Can"....

Look, sometimes life can feel lonely.... even with 7.4 Billion people on the planet, at times it may feel you are all alone....
BUT, I am a huge believer in there are no accidents, you are always in the right place at the right moment! The evidence is that you are here -- now. Learn from it.
Keep pushing, keep working, keep on your path - no matter what, even as hard and as lonely as it may be!

Have an amazing week and let me know if you need anything!




Sincerely,


Your Realtor Denis Hrstic