Secret to Success February 3, 2020

Happy Monday Everyone,

I hope you had an amazing weekend and as always, I like to start the week off right with some words of Motivation...

Put your heart, mind, and soul into even your smallest acts. This is the secret of success. — Swami Sivananda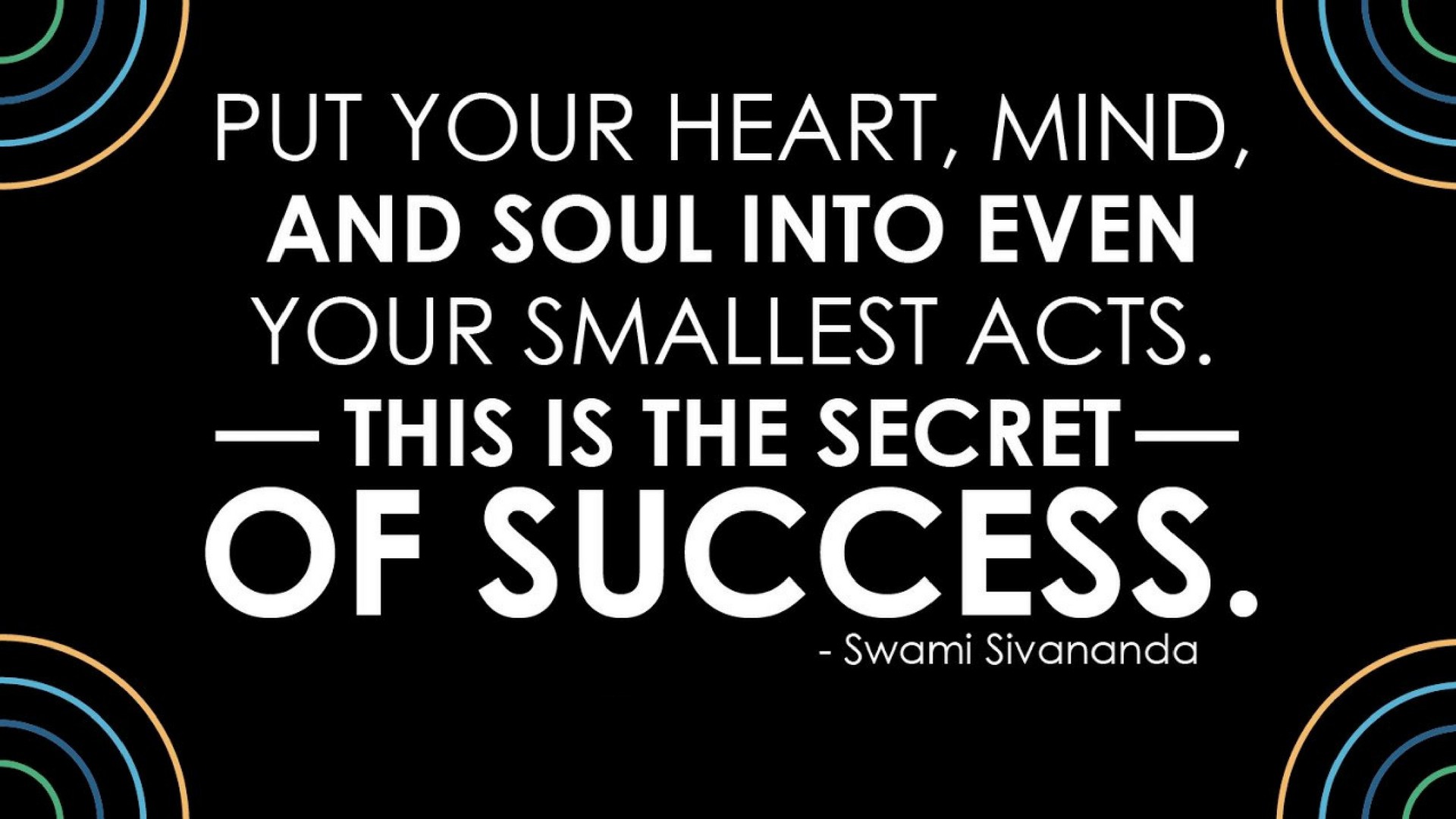 The secret of success is that happiness is an inside job. You don't look for things to make you happy -- you bring happiness to what you do.
Putting your heart, mind, and soul into the smallest acts spreads your happiness to others.

I hope you have an amazing day and week!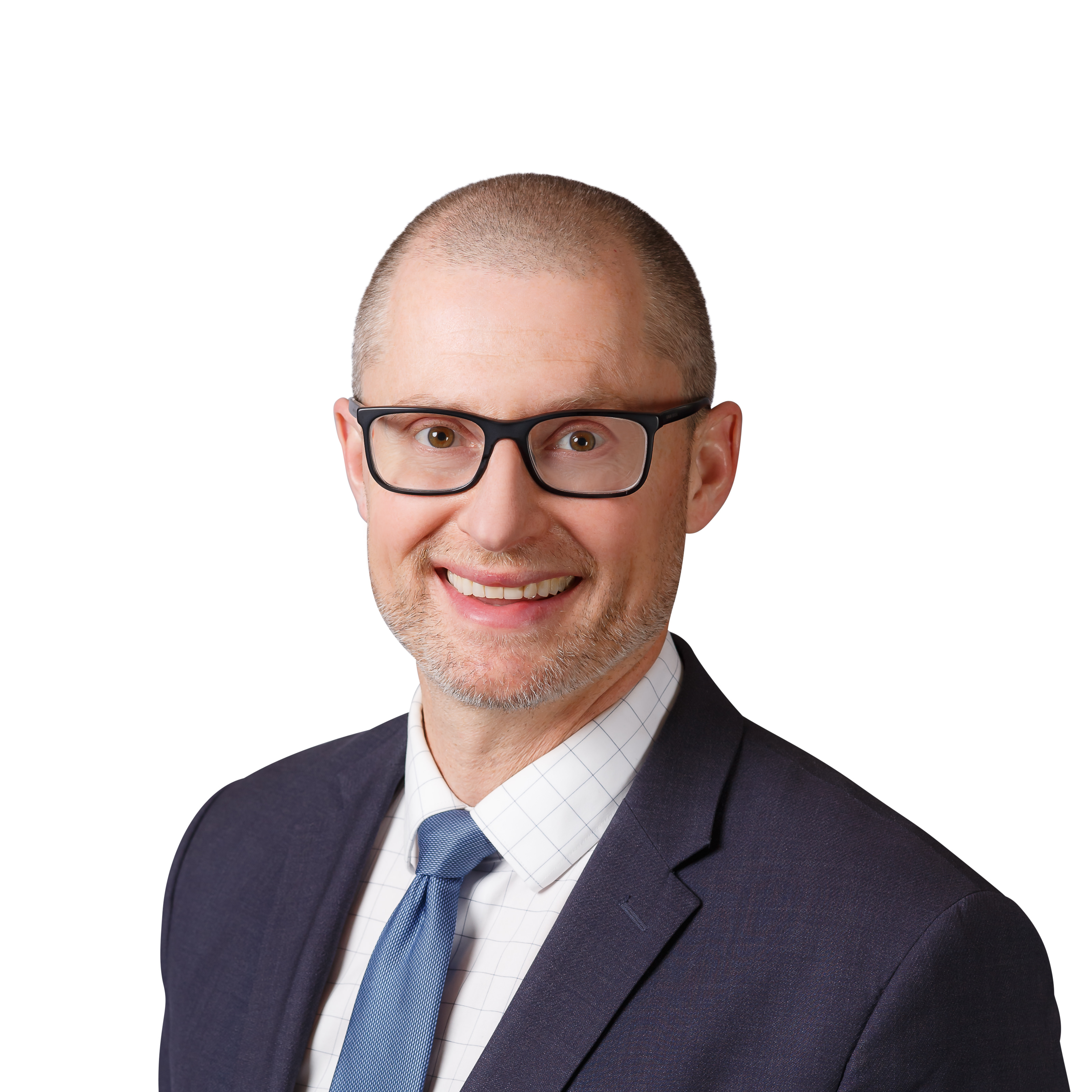 Sincerely,
Your Realtor Denis Hrstic