Scared of What ? December 10, 2018

Good morning and Happy Monday everyone!

Hope you had an amazing weekend!

As always we like to start the week off right with some words of inspiration...

"What we fear of doing most is usually what we most need to do." Ralph Waldo Emerson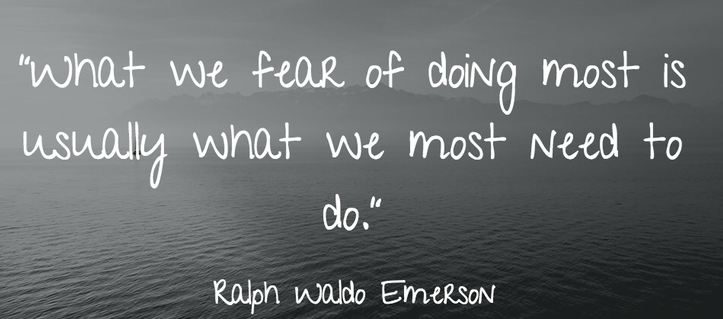 Let's ask ourselves - what am I afraid of ? What can I do this week that I have been putting off because it seems difficult or challenging?

Pushing through our fears will help us in countless ways.
Have an amazing day and week!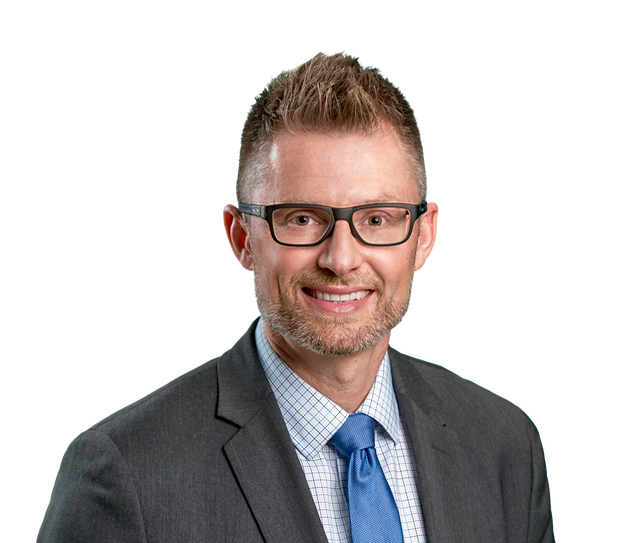 Sincerely,
Your Realtor Denis Hrstic