Powerful Words From Albert Einstein May 6, 2019

Happy Monday All,

I hope you had a great weekend :).

As always, I like to start the week off right with some words of motivation & this week's motivational quote is from Albert Einstein:

"In the middle of every difficulty lies opportunity."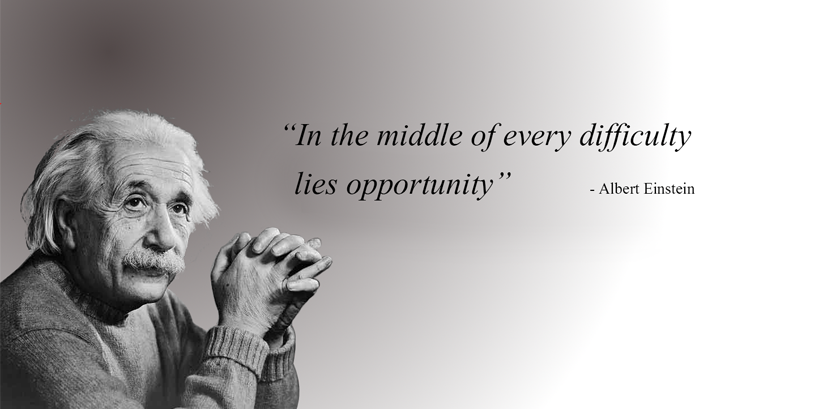 Powerful words but how to implement this wisdom? Try this:

When you run into problems — Tell yourself —> THATS GOOD ! Then run through these questions:
Ask yourself - what's good about it?
How can I turn this obstacle/adversity into a greater asset?
What can I learn from this?
Have an amazing day and week!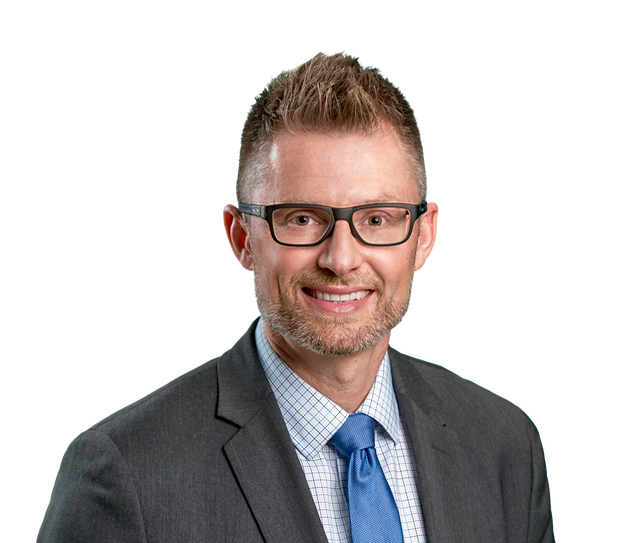 Sincerely,
Your Realtor Denis Hrstic