Powerful Words By Marcus Aurelius November 18, 2019

Happy Monday Everyone,

I hope you had an amazing weekend! As always, I like to start the week off right with some words of Motivation...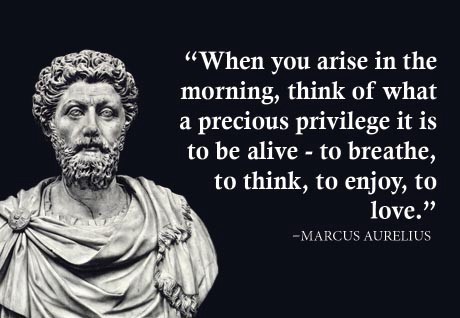 Today instead of complaining about things you dont like, be grateful.
Right now, take 2 mins and think about all you have to be grateful for.
Have an amazing day and week!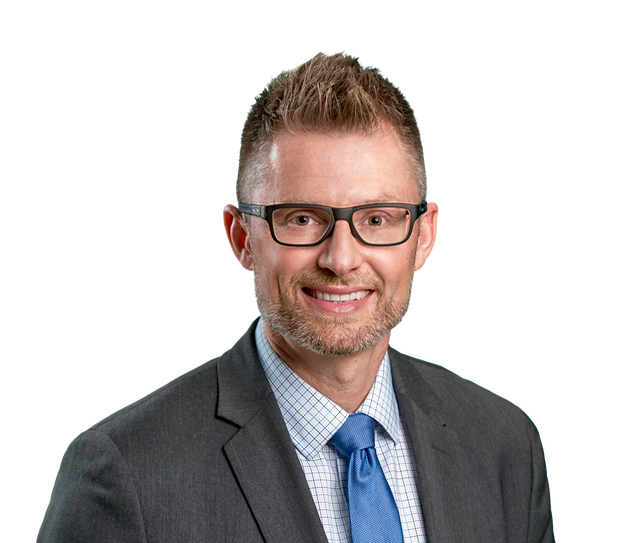 Sincerely,
Your Realtor Denis Hrstic