Plan A June 26, 2017

Monday Motivation By Your Realtor Denis Hrstic

Happy Monday! As always I like to start the week off right with some words of inspiration ...

"If Plan A didn't work.... The alphabet has 25 more letters! Stay Cool."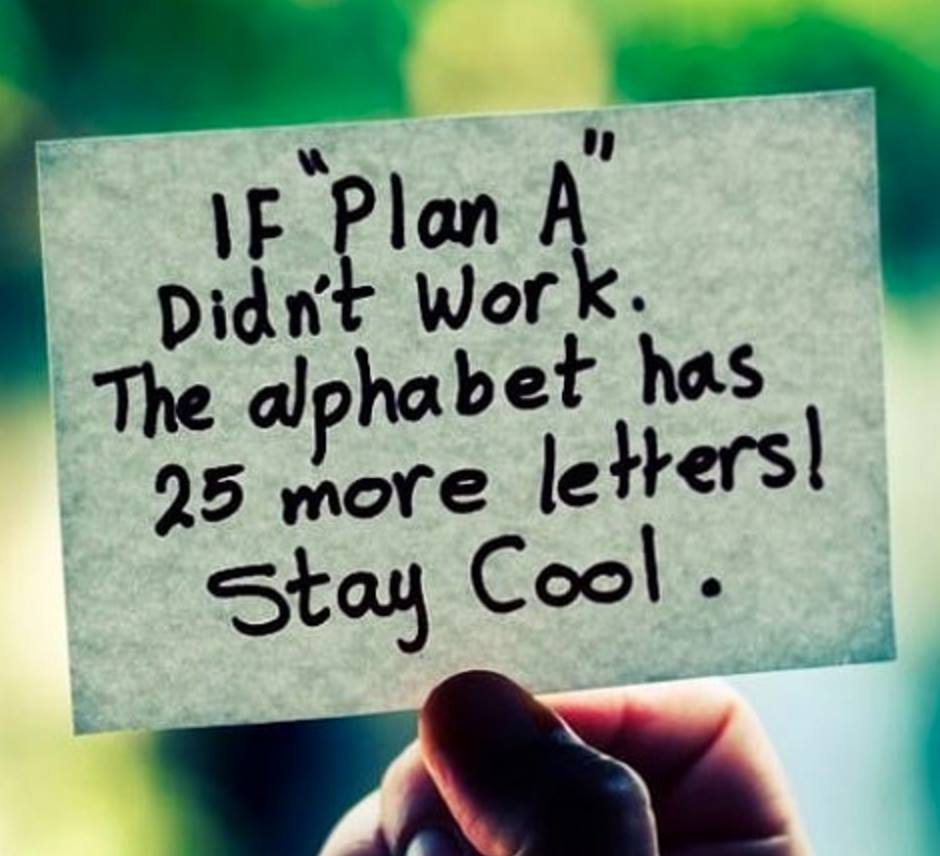 If the plan you are currently on isn't getting results, switch the plan and keep moving forward!



Sincerely,
Your Realtor Denis Hrstic