Nobel Who? December 7, 2015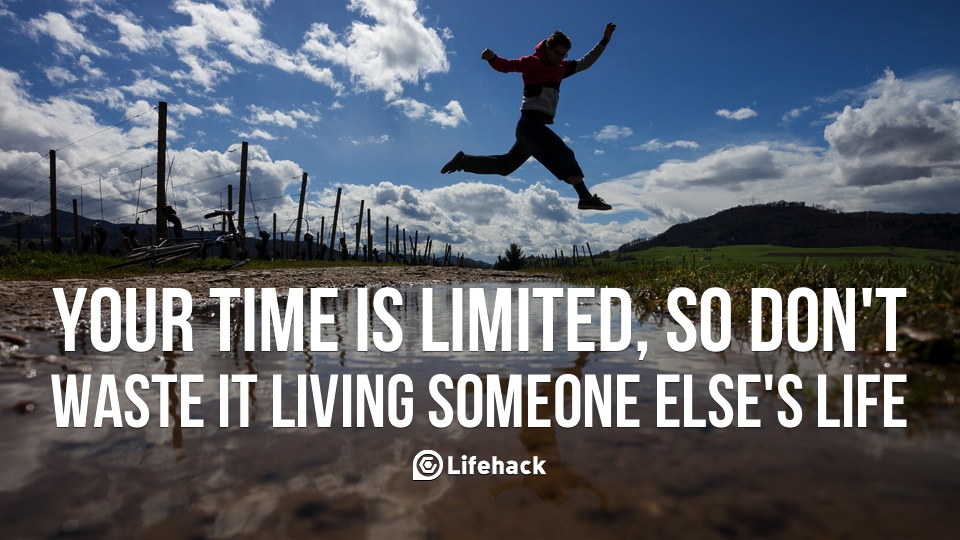 Happy Monday! I hope you had an amazing weekend! As always I like to start the week off right with some words of encouragement...
Heard an amazing story this morning about Alfred Nobel - you know the Nobel Prize guy? Well it turn out he wasn't living the life HE really wanted.

Back in 1888 Alfred's brother Ludvig died and a French newspaper erroneously published Alfred's obituary. As the inventor of many explosives and armaments - such as dynamite, Alfred had amassed a fortune. The obituary condemned Alfred for his invention of dynamite — it stated Le marchand de la mort est mort ("The merchant of death is dead")and went on to say, "Dr. Alfred Nobel, who became rich by finding ways to kill more people faster than ever before, died yesterday."

This premature obituary changed Alfred and he signed his last will and testament and set aside the bulk of his estate to establish the Nobel Prizes, to be awarded annually without distinction of nationality. And this legacy is how we know him today.

SO my question to you is this — if your obituary was to be written today, what would it say? What would you RATHER have it say?

Go out an start living the life YOU want to be remembered by.

Have an amazing day and week!
Sincerely,
Your Realtor Denis Hrstic