Monday Motivation By Your Realtor Denis Hrstic February 27, 2017

Monday Motivation By Your Realtor Denis Hrstic

Happy Monday! I hope you had an amazing weekend! As always I like to start the week off right with some words of motivation!

"Difficult Roads Often Lead To Beautiful Destinations"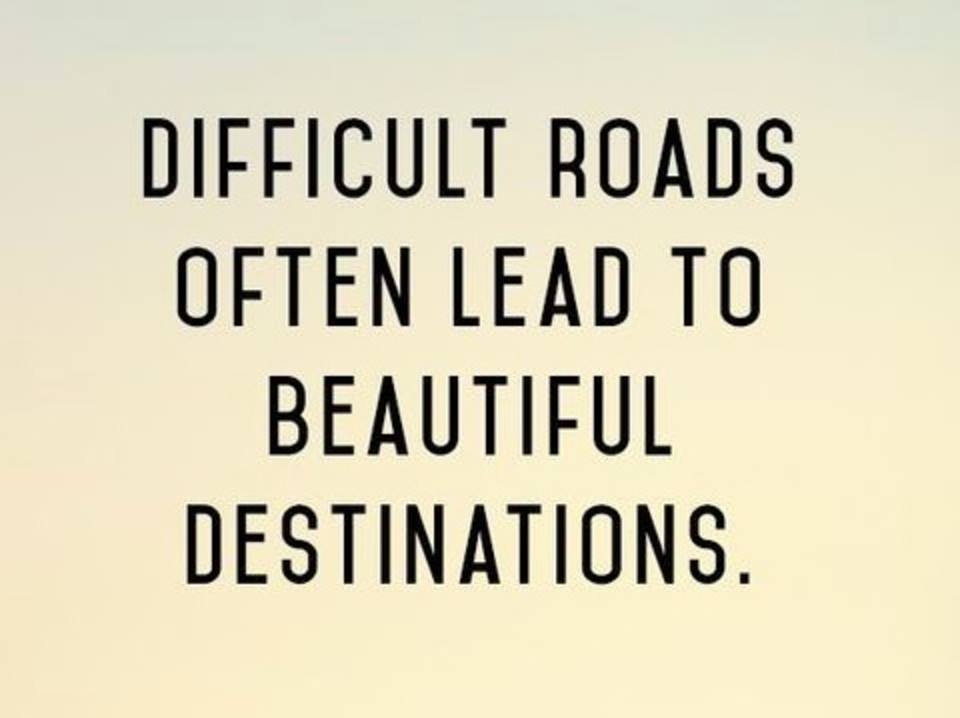 You may be going through difficult times right now and without question you will face difficult times in the future. Overcoming those difficult times can become our greatest assets and help develop you into the person you must become to the create the life you truly want and deserve!
Most major advancements in life are preceded by some kind of suffering. You can and will persevere and overcome !
No matter what, always keep moving forward!
Have an amazing day and week!
With Gratitude,
Your Realtor Denis Hrstic