Monday Motivation August 20, 2018

Monday Motivation by Your Realtor Denis Hrstic,

Good morning and Happy Monday! I hope you have an amazing weekend!

As always, I like to start the week off right with some words of motivation....

"Life Isn't About Finding Yourself, Life Is About Creating Yourself."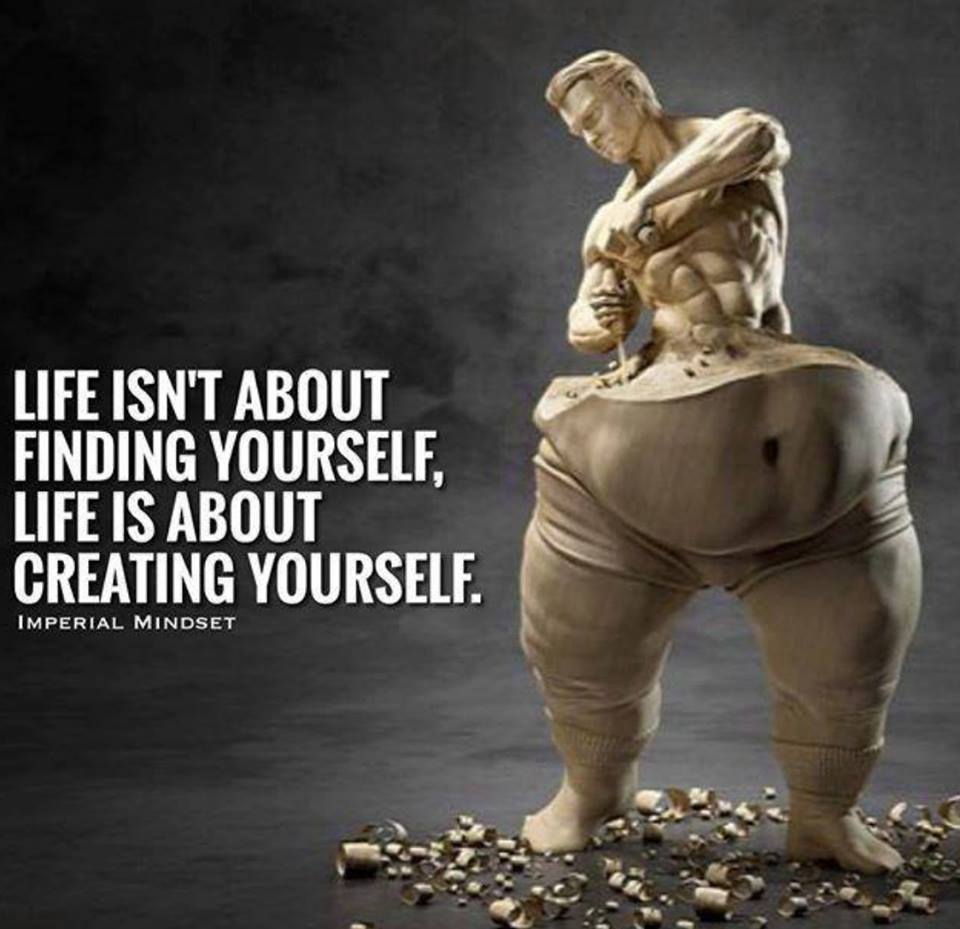 What are you working on this week? What are you improving, uncovering and / or committing to this week?
Start right now !

Have a brilliant day and week !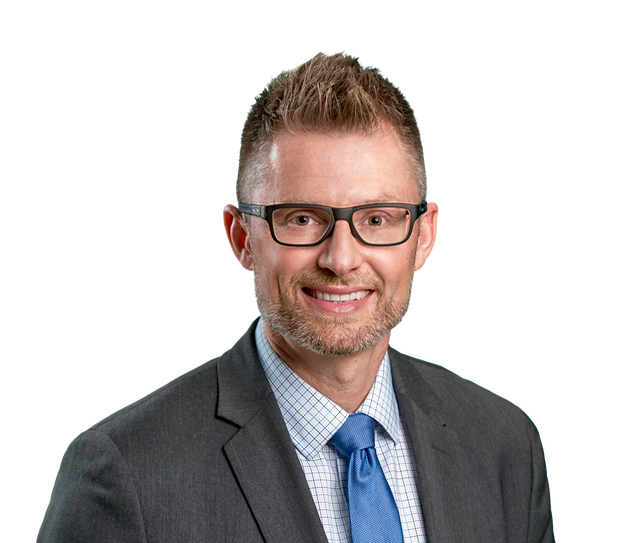 Sincerely,
Your Realtor Denis Hrstic