Long Term v Short Term May 25, 2020

Happy Monday Everyone,

I hope you are having an amazing long weekend.

As always, I like to start the week off right with some words of Motivation...

"Long-term consistency trumps short-term intensity." - Bruce Lee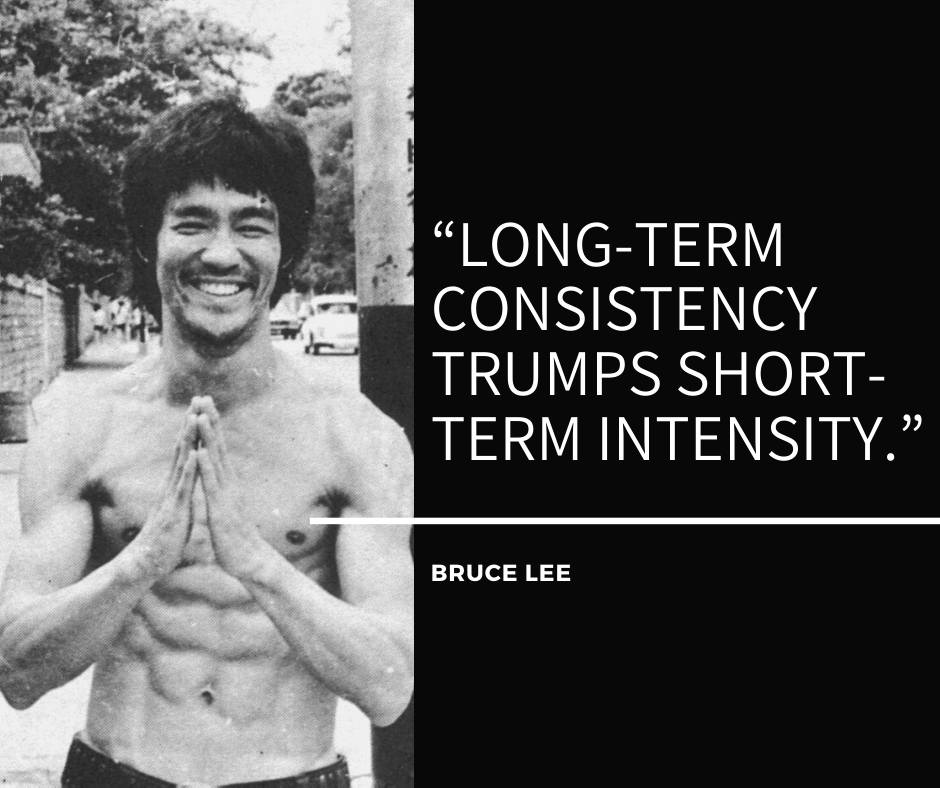 Have an amazing day and week!
---
Feel anxious or worried about the global state of affairs ?? Use this Breathing Technique for 5 MINS twice per day -- or do it as often as you like.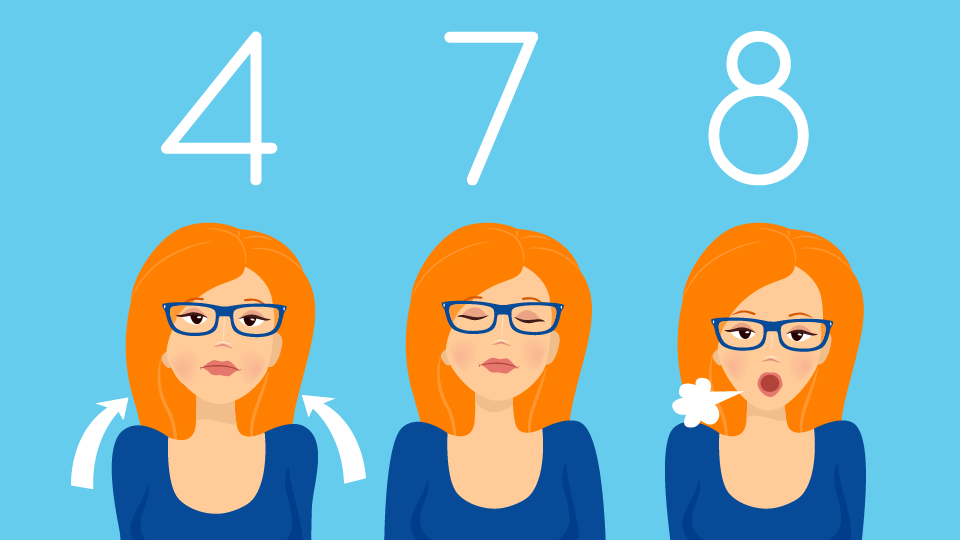 Have a safe week and much love and blessings to you and your loved ones!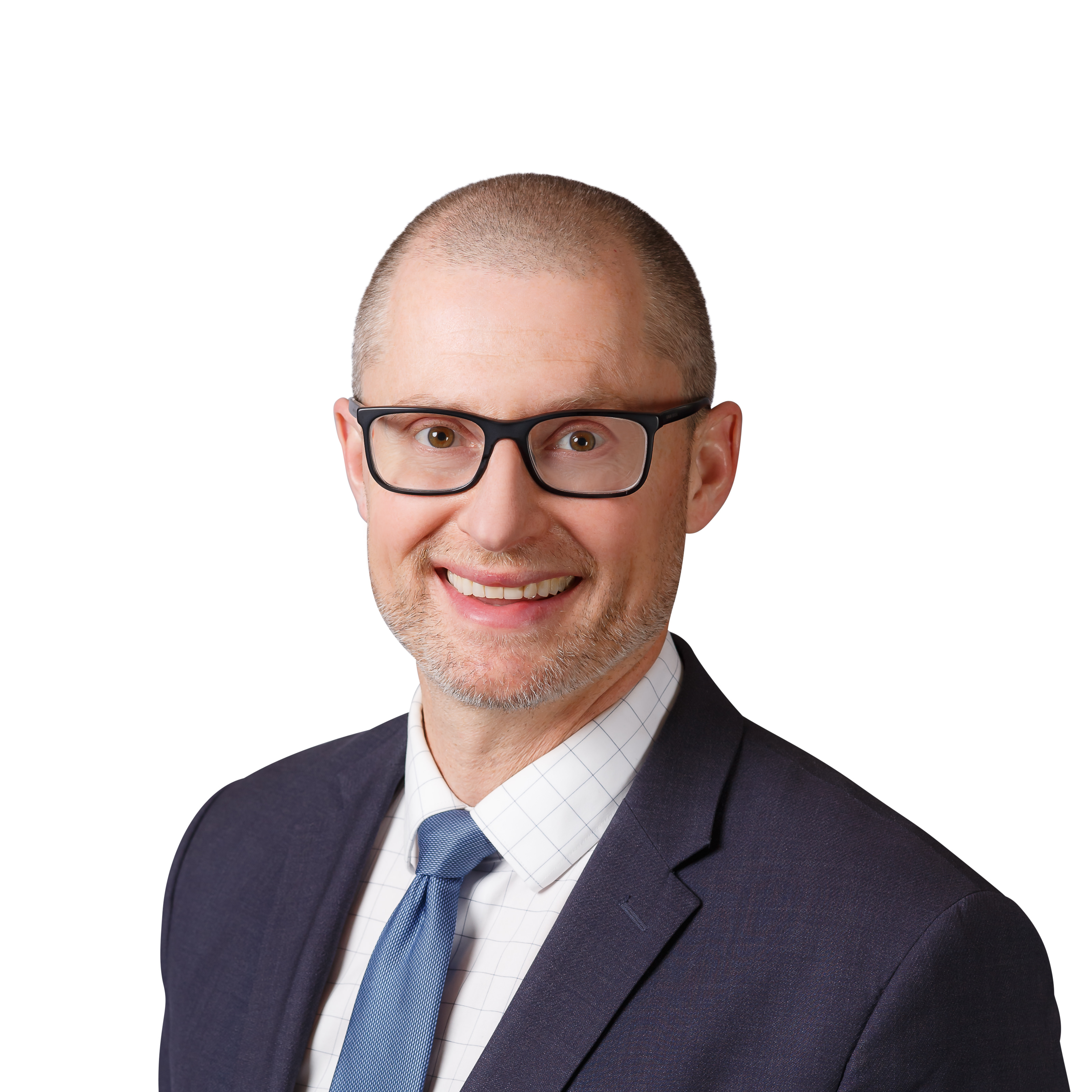 Sincerely,
Your Realtor Denis Hrstic