Life Worth Having December 11, 2017

Monday Motivation by Your Realtor Denis Hrstic

Happy Monday ALL -- I hope you had a great weekend!

As always, I like to start the week off right with some words of Motivation...

"Anything In Life Worth Having Is Worth Working For." Andrew Carnegie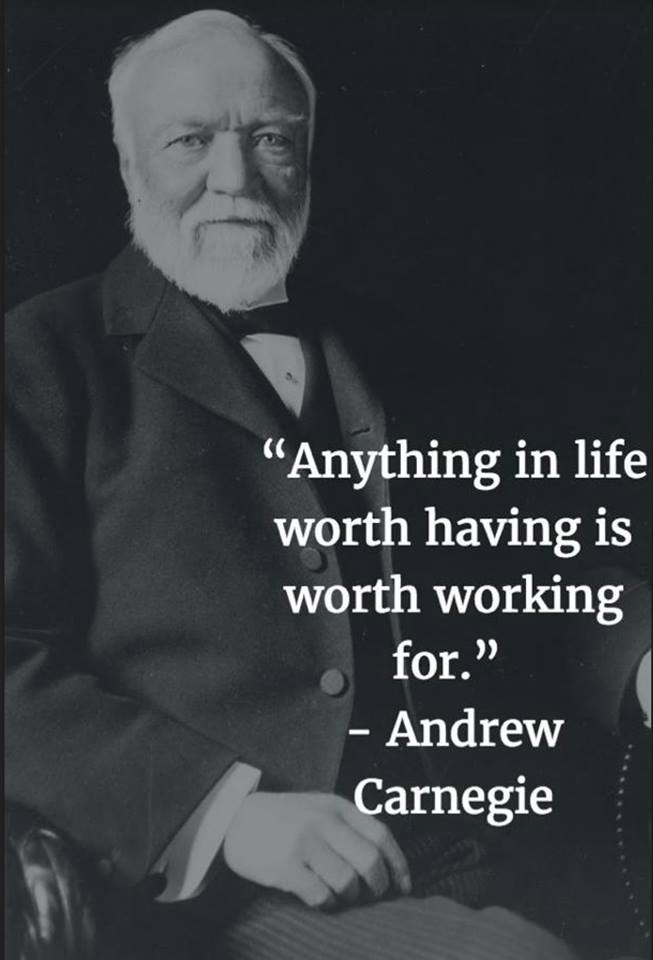 Creating the life you know you truly want and deserve will not be easy, but will 100% be worth it! Keep pushing, keep working and never stop!

Have an amazing week and if you need anything, please feel free to reach out anytime!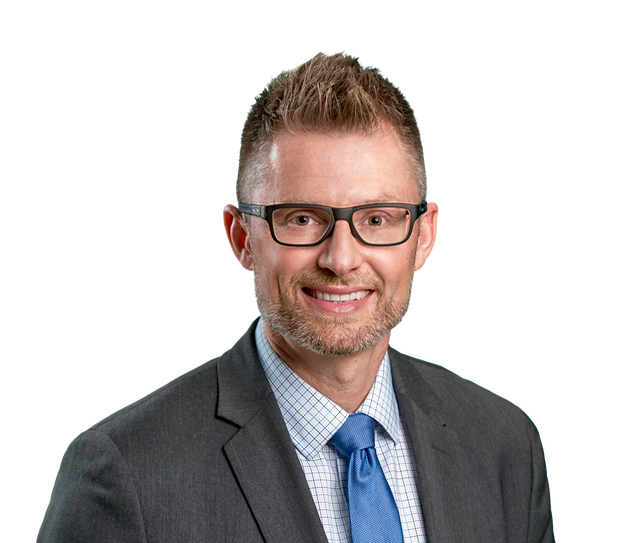 Sincerely,
Your Realtor Denis Hrstic