Life Time October 2, 2017

Monday Motivation by Your Realtor Denis Hrstic

I hope you had an amazing weekend and Happy Monday! As always I like to start the week off right with some positive words of motivation...

I saw this quote and image from Henry Rollins and loved it... so I wanted to share it!

"No such things as spare time, no such thing as free time, no such thing as down time. All you got is life time. Go." Henry Rollins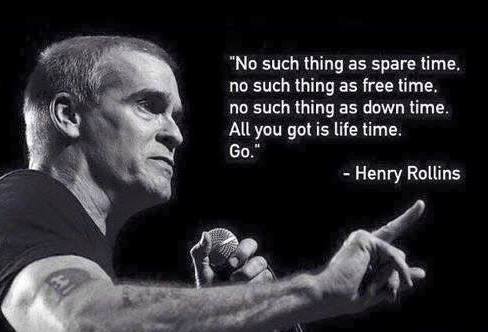 Life is brief... we must live it intentionally and create the life we know we want and deserve!

Have an amazing day and week!



Sincerely,
Your Realtor Denis Hrstic