How To Sell Your Calgary House in 1 Day January 2, 2021

How To Sell Your Calgary House in 1 Day

We just sold our client's home ABOVE asking price in 1 day and received 18 offers. IN THIS MARKET We are still rocking it for our clients.

Many agents will promise to sell your home, the reality of the real estate market is that this simply doesn't always happen. Even if the home does eventually sell, the homeowner, many times, ends up with a selling price for less than what they may have been led to believe.

Fortunately, we have created a Guaranteed Sale Program solving this problem for area home sellers. This program guarantees, upfront and in writing, the sale of your home at a price agreeable to you. If your home doesn't sell, we will buy it from you for the previously agreed price.

Before you hire any real estate agent you should research the market to find out who can do the best job for you. When interviewing agents, find out what kind of written guarantee they are willing to give you with respect to selling your home. In a market where many homes listed for sale linger unsold for months and months, a guarantee ensuring your home will sell is critical. Unfortunately, you'll find that most agents simply cannot make such a guarantee.

To help you learn more about how to Sell Your Calgary House in 1 Day click here or call Denis at 403-879-6459.
---
Thinking of Selling Your Calgary Home? Learn What You Could Sell For in Today's Market.
What's Your Calgary Home Worth? This brand new calculator will tell you what your Calgary house is worth INSTANTLY!
Check out: 👇👇👇👇👇👇👇👇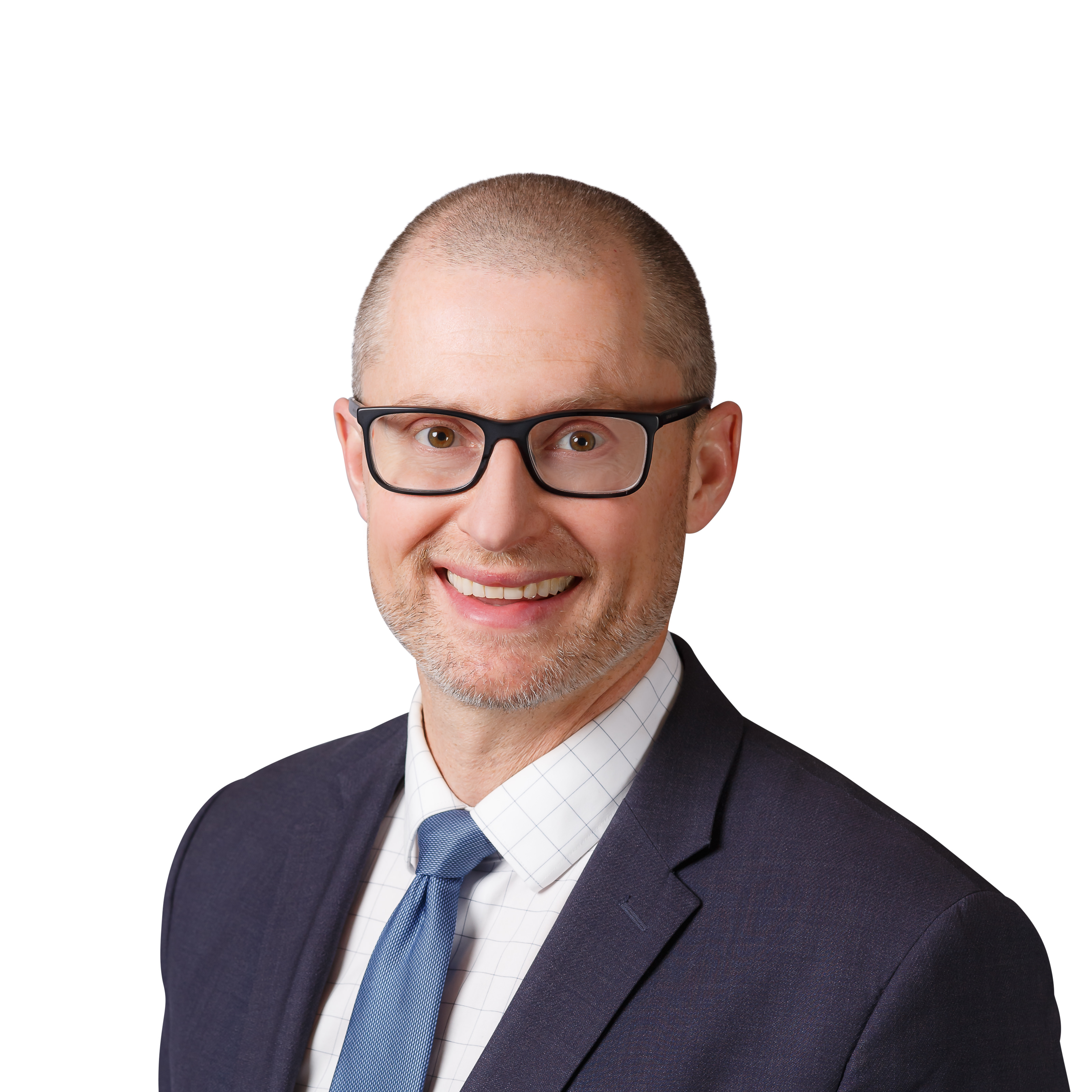 Sincerely,
Your Realtor Denis Hrstic