How To Prep Your Home For Sale February 15, 2017

I hope you are having a great day and week! I wanted to reach out and share a quick Home Selling Tip on the Power of Professional Marketing Photos…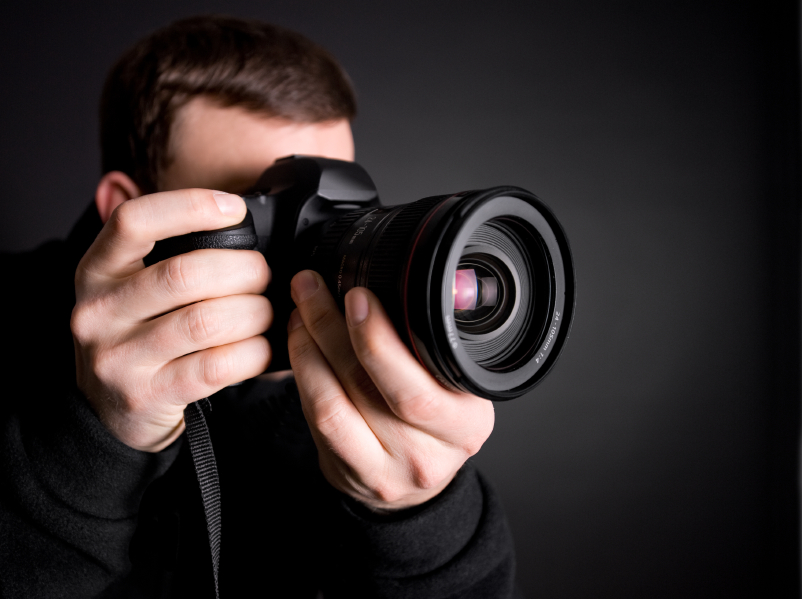 NAR (National Association of Realtors) has done extensive research on this and it has been proven that homes with 25+ Professional Photos sell faster and for a higher dollar amount.
Today, photos are your homes "1st Impression".... Buyers are scrolling through homes online and "Eliminating" what doesn't work. To ensure you are not in the "Elimination Pile" you need to make sure your home stands out. One of the best ways to do this is with Professional photos.
Step 1 is to get your home ready for sale. This is where my FREE "How To Prep Your Home For Sale Guide" comes in.
(Use my FREE Guide HERE if you need a checklist)
Step 2 is to bring in local Professional Real Estate Photographers. If you do not know of any and need a good reference, just reply back to this email and let me know, and I will send you the ones I recommend.
A lot of Home Sellers think their competition are the Buyers in the Market which is not true. Your competition are all the other homes for sale. It is critical to make your home show at its best and then to show your home off in the best way. This can only be accomplished by the 2 steps above.
If you need anything or have any questions, again please feel free to Call, Text or Email me anytime!
Sincerely,


Your Realtor Denis Hrstic