How is Your Confidence? April 2, 2018

Monday Motivation by Your Realtor Denis Hrstic

Happy Monday! I hope you had an AMAZING weekend! As always I like to start the week off right with some words of inspiration...

"Confidence Is Not, 'They Will Like Me'... Confidence Is 'I'LL Be Fine If The Don't'. Christina Grimmie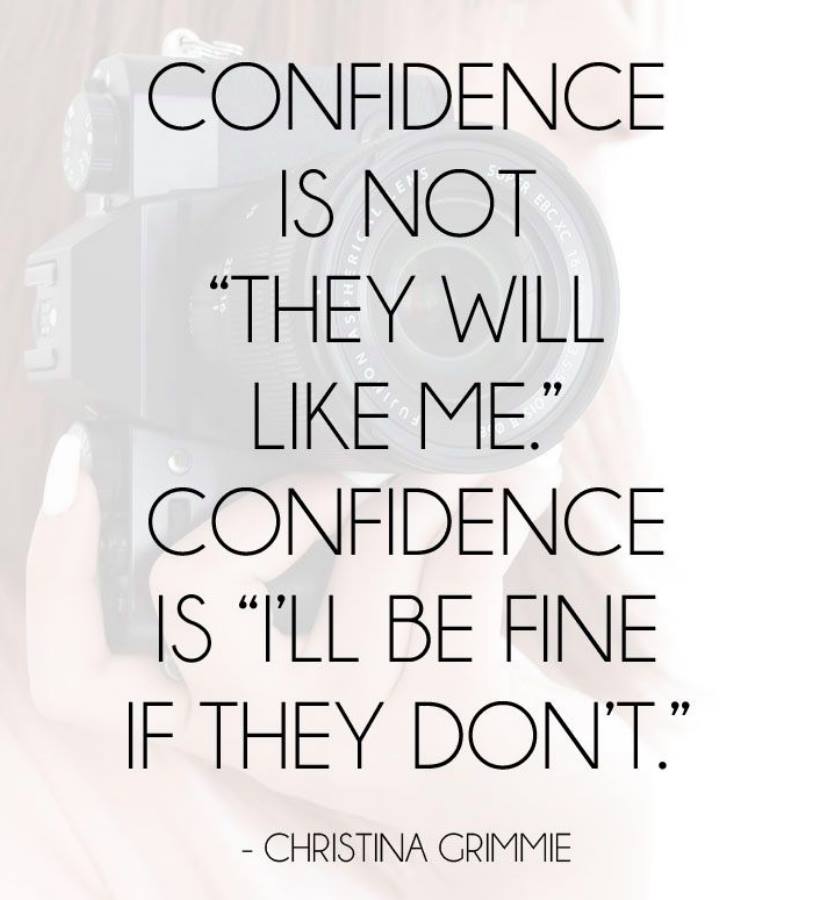 Have an amazing day and week!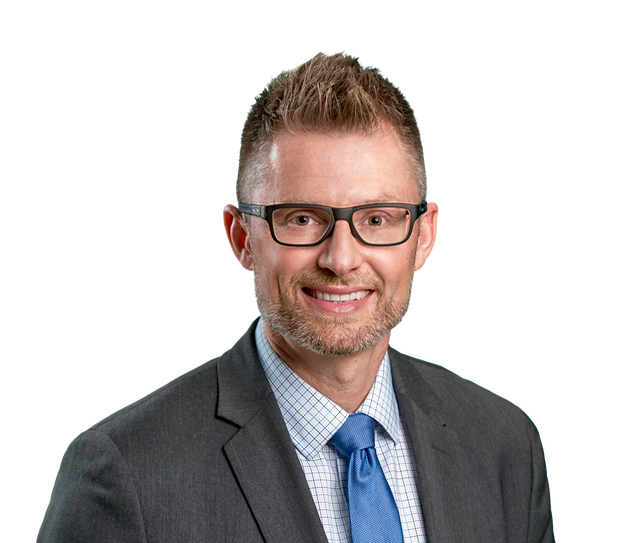 Sincerely,
Your Realtor Denis Hrstic