Happy Friday :) December 11, 2015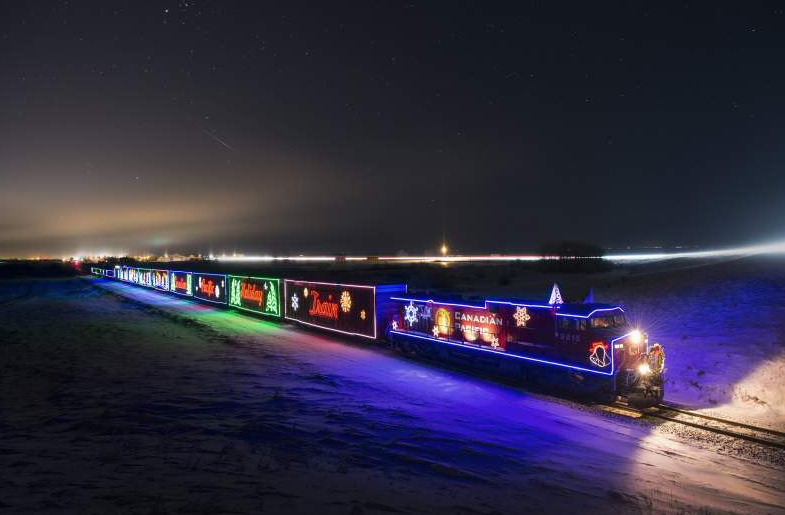 Happy Friday yo yo !

Hope you had an amazing week:)

As always, just in case you do not have plans, here is a link with the TOP things taking place around the Valley this weekend....
http://www.todocanada.ca/things-to-do-calgary-this-weekend/

If you need anything, I am available all weekend, please feel free to call or email anytime! Have an amazing weekend!

Sincerely,

Your Realtor Denis Hrstic