Gratitude April 6, 2020

Happy Monday Everyone,

I hope you had a safe weekend. Of course, we are all experiencing challenging times with fears and concerns.

In this uncertainty, it is easy to get lost in fear, worry, and anxiety. Take 10 mins today to think about all the things you have to be grateful for

"What Are You Grateful For?"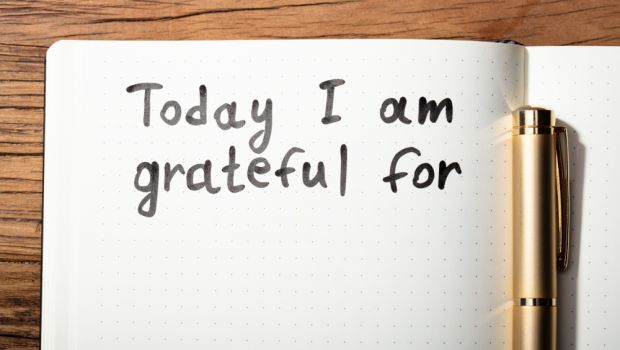 My personal list this morning in no particular order:
tea
electricity
fresh air
family
health
a furnace
a bed
sunshine
laughter
music
people all over the world working to help one another in this crisis


Again if you are feeling overwhelmed then Try this Breathing Technique
Have a safe week and much love and blessings to you and your loved ones!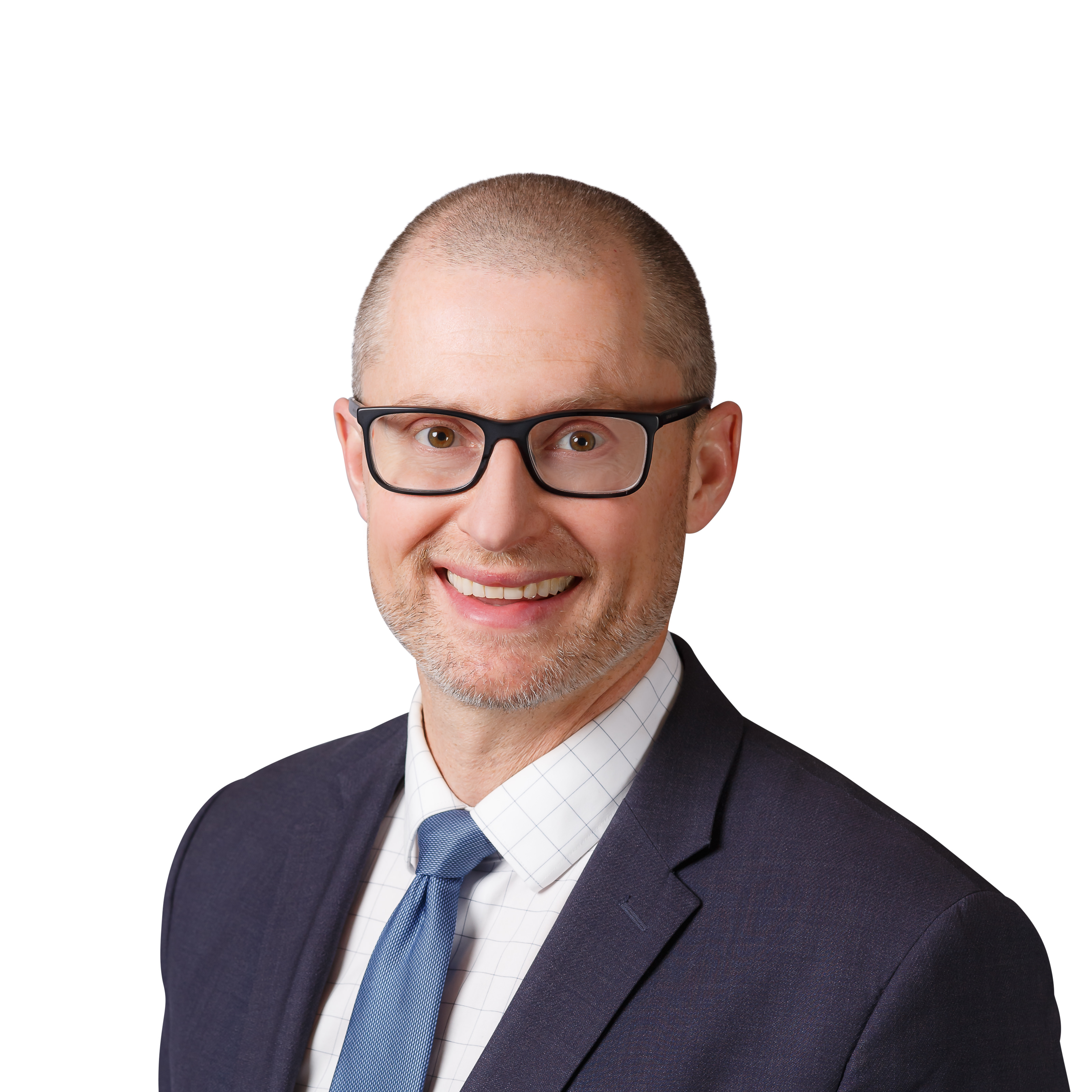 Sincerely,
Your Realtor Denis Hrstic