Get Fired Up August 12, 2019

Happy Monday All,

As always, I like to start the week off right with some words of Motivation...

"People often say that motivation doesn't last. Well, neither does bathing – that's why we recommend it daily." Zig Ziglar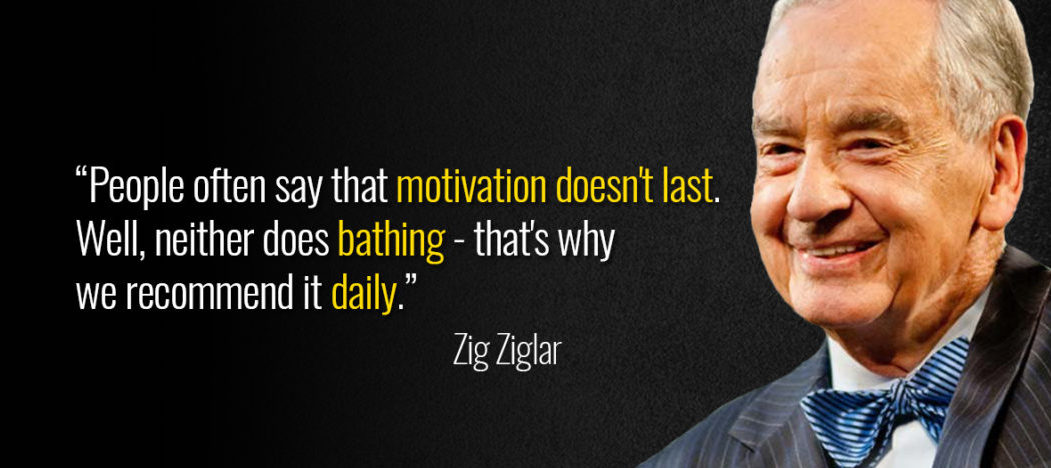 How to do this? One simple way is to Watch out for time wasters – they demotivate you.

Spend less time on Facebook, Instagram or watching TV or doing any of those other things which, on reflection, you will see as a waste of your precious hours and minutes.

Instead pick up a book that can teach you something you find exciting. Research some people that inspire you and have overcome challenges. Check out some biographies of historical greats.

Use this week to dedicate time to finding a few inspirational people or topics that get you fired up!

I hope you have an amazing day and week!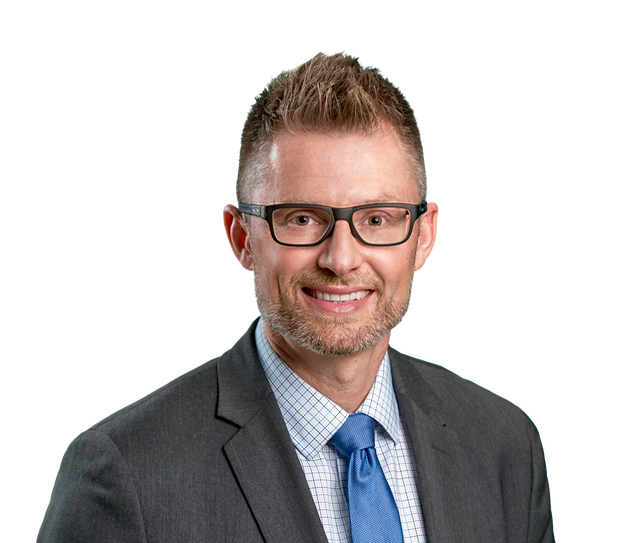 Sincerely,
Your Realtor Denis Hrstic