Friday Market Update February 19, 2016

Wanted to send out a market update for you all

Very healthy sales market right now - this past 7 days have been involved in TWO multiple offer situations in the $450,000 price range. Again spread the word - sales are healthy in most price points. Outside of the luxury home market - we are selling well.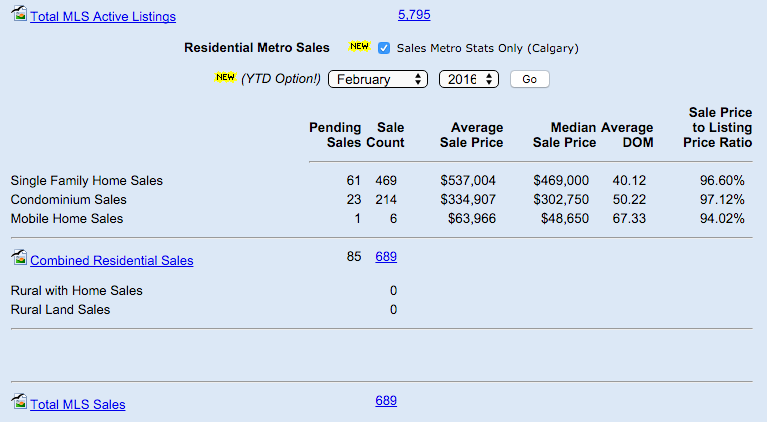 We are still at 40 houses selling per day - I always like to see 40 or more when the listings are in the 5000 range and we have 5800 listings right now. Also keep in mind that MANY homes are sown as Active but are actually conditionally sold so we definitely have more homes sales on the books.
Also check out these Fun Things Happening This Weekend Here In the Calgary? Area


As always -- if you need anything I am available and working all weekend!

Have a great weekend and talk to you soon:)


Sincerely,


Your Realtor Denis Hrstic