Focus on the Outcome March 11, 2019

Happy Monday All,

Monday Motivation Time -- I hope you had a great weekend and are ready for a phenomenal week!

"To Conquer Frustration, One Must Remain Intensely Focused On The Outcome, Not The Obstacles." T.F. Hodge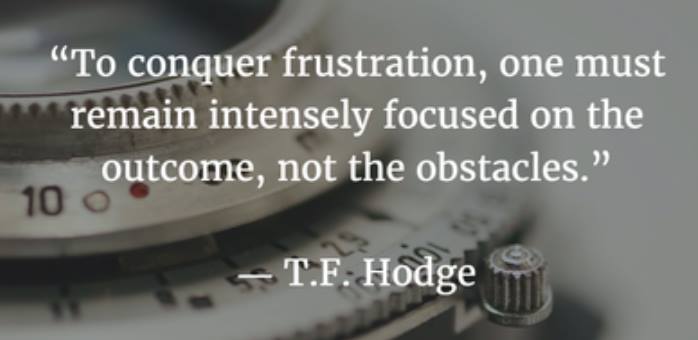 The path to success is always difficult... When things become "Hard" that is when the true work begins and what separates those who create success from those who quit and give up on their Dreams!

Always keep pushing, never stop when it gets "Hard", always remember why you started in the first place!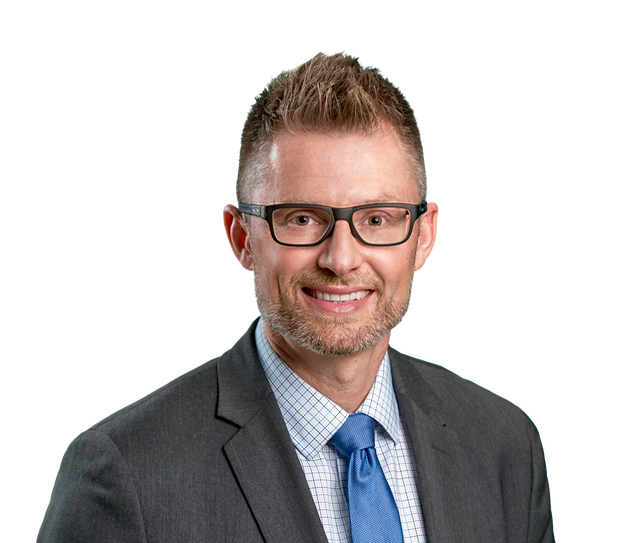 Sincerely,
Your Realtor Denis Hrstic