Failure Builds Character November 27, 2017

Monday Motivation by Your Realtor Denis Hrstic

Happy Monday ALL -- I hope you had a great weekend!

As always, I like to start the week off right with some words of Motivation...


"You Learn More From Failure Than From Success. Don't Let It Stop You. Failure Builds Character."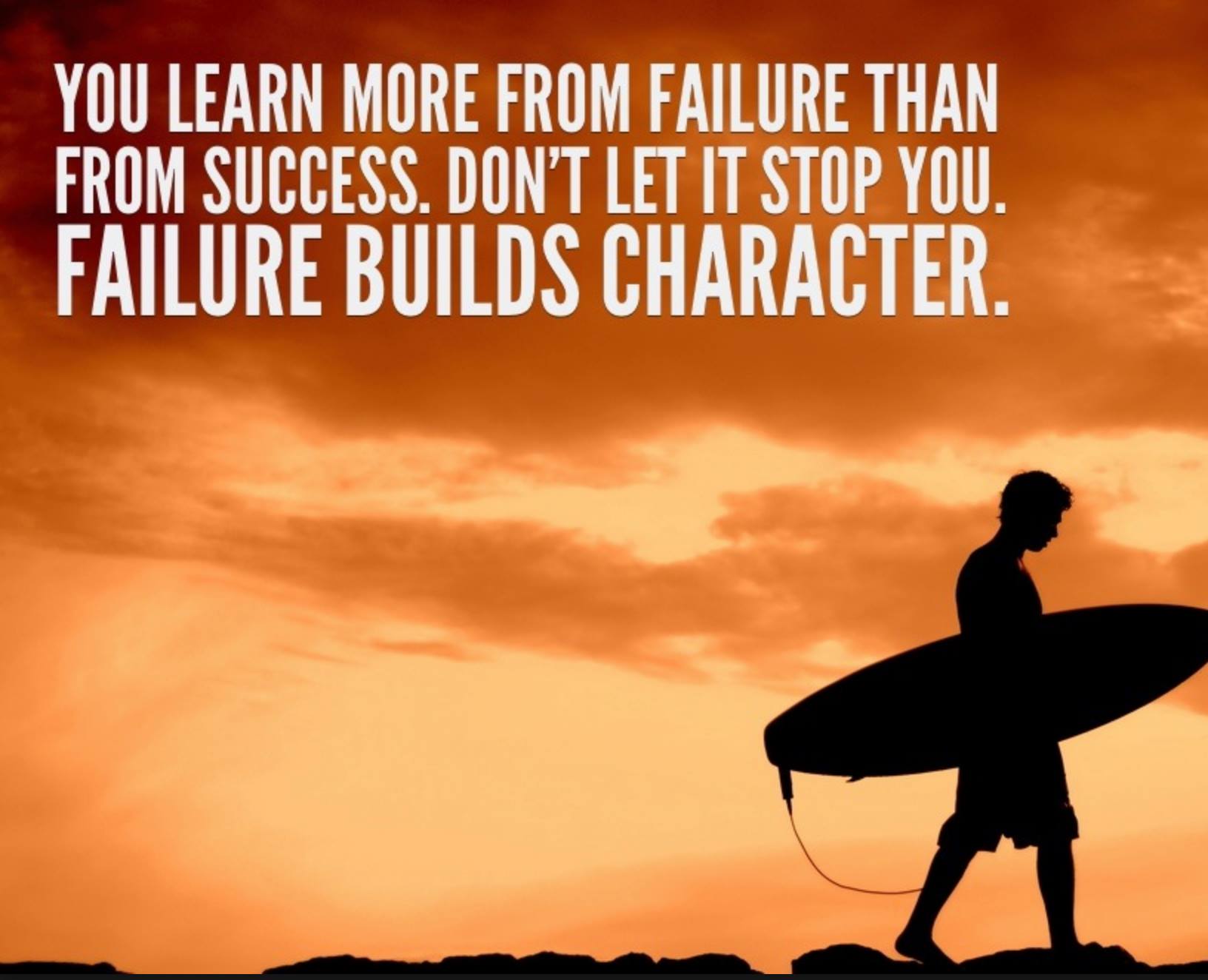 If we allow it to do so, failure becomes our greatest learning moments! The only way to truly fail is to give up and quit, so never stop pushing and never give up! Go create the life you know you truly want and deserve!
I hope you have an amazing week and if you need anything, please feel free to call, text or email me anytime!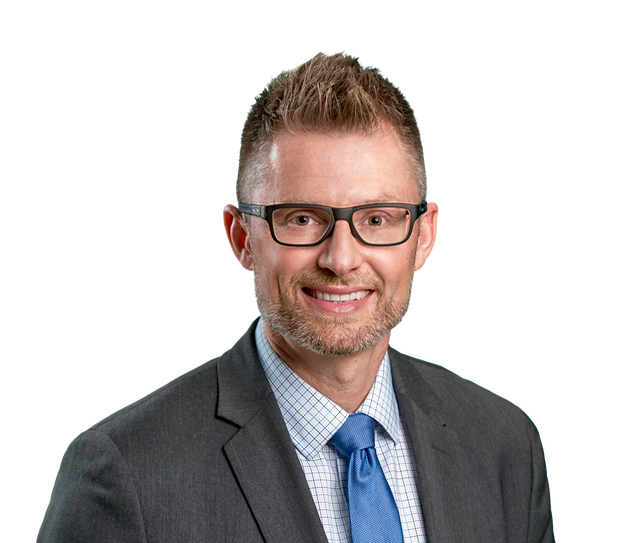 Sincerely,
Your Realtor Denis Hrstic