Epic Friday and Flames Contest November 3, 2017

Epic Friday Time

Hope you are having an amazing week!

Some very cool stuff happening this weekend !! As always, just in case you do not have plans I wanted to send a link with the -

Top Things Happening In Calgary this Weekend....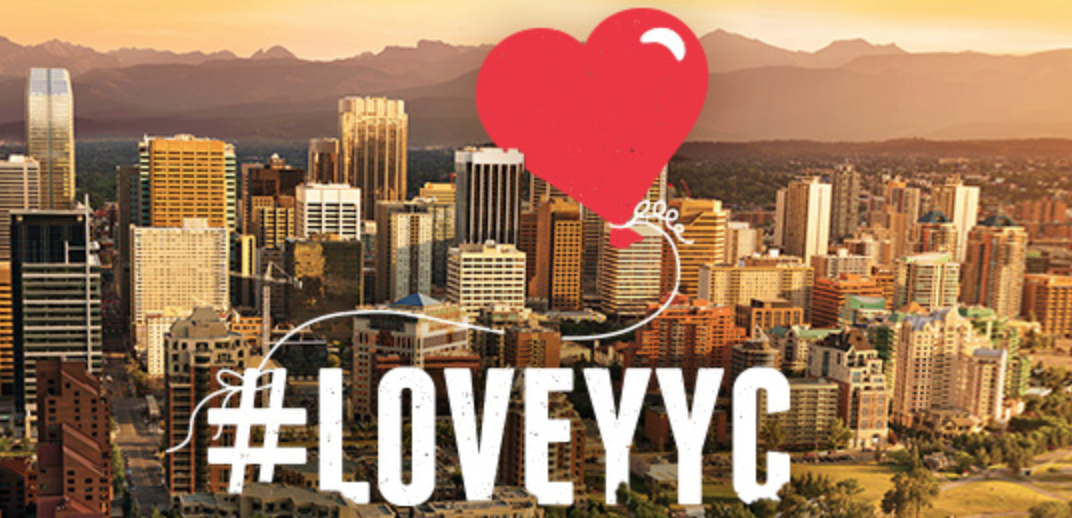 ---
FLAMES TICKET CONTEST
And here is your chance to win 2 great seats to Sunday's game V the Devils.

How to Enter:
CLICK HERE Make sure to fill in your name and phone number and hit SEND
How to Win:
All entries MUST be received by midnight tomorrow night - Entries 70-100 will be entered and 1 winner will be selected.
We will notify you all Sunday morning :)
That's the EPIC UPDATE - Have a fantastic weekend, and as always -- if you need anything I am available and working all weekend :)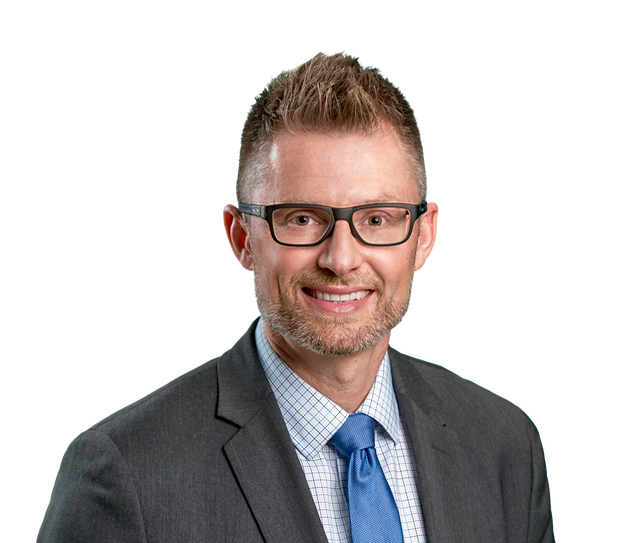 Sincerely,
Your Realtor Denis Hrstic