Epic Friday May 20, 2016
J.K. Rowling – Writer
J.K. Rowling, author of the Harry Potter books, is currently the second-richest female entertainer on the planet, behind Oprah. However, when Rowling wrote the first Harry Potter book in 1995, it was rejected by twelve different publishers. Even Bloomsbury, the small publishing house that finally purchased Rowling's manuscript, told the author to "get a day job." Long before she had written a story so magical that it gathered millions of people under its spell, somehow persuading them to read a series of 500-page long books, things weren't looking too good for J.K. Rowling, her life was a self-described mess.

At the time when Rowling was writing the original Harry Potter book, she was going through a divorce and living in a tiny flat with her daughter. Rowling was surviving on government subsidies, and her mother had just passed away from multiple sclerosis.

J.K. turned these negatives into a positive by devoting most of her free time to the Harry Potter series. She also drew from her bad personal experiences when writing. The result is a brand name currently worth nearly $15 billion.
During a TED Talk in 2010, Rowling said:


"Failure meant a stripping away of the inessential. I stopped pretending to myself that I was anything other than what I was, and began to direct all my energy to finishing the only work that mattered to me,"

"Had I really succeeded at anything else, I might never have found the determination to succeed in the one area where I truly belonged. I was set free, because my greatest fear had been realized, and I was still alive, and I still had a daughter whom I adored, and I had an old typewriter, and a big idea. And so rock bottom became a solid foundation on which I rebuilt my life."
The Lesson: Often we only realize what is important when we have resistence in our lives that FINALLY wakes us up.
SO -- What is important to you ?
---
WEEKEND EVENTS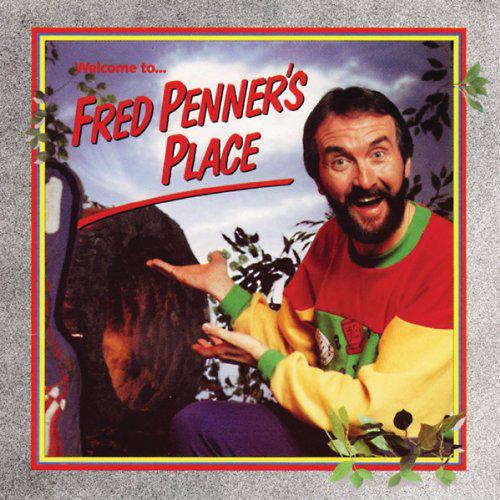 Check out the weekend events happening in our area:



As always -- if you need anything I am available and working all weekend!

Sincerely,


Your Realtor Denis Hrstic