Dreams V Reality November 14, 2016

Monday Motivation by Your Realtor Denis Hrstic

Happy Monday! I hope you had an amazing weekend and as always I like to start the week off right with some words of Motivation....

"The Distance Between Your Dreams and Reality is Called Action"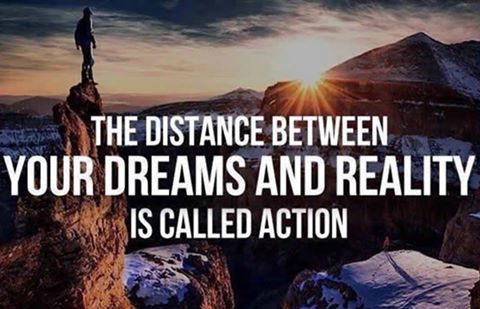 Knowledge is no longer power, it is taking action on that knowledge that creates power in our lives. Make today the day you start taking action at turning your goals into a reality!
Massive action = massive results!
Have an amazing day and week!


Sincerely,


Your Realtor Denis Hrstic