Doing What is Easy June 19, 2017

Monday Motivation By Your Realtor Denis Hrstic

Happy Monday! As always I like to start the week off right with some words of inspiration ...

"You Either Do What Is Hard And Succeed... Or You Do What Is Easy And Live In Mediocrity." Eric Thomas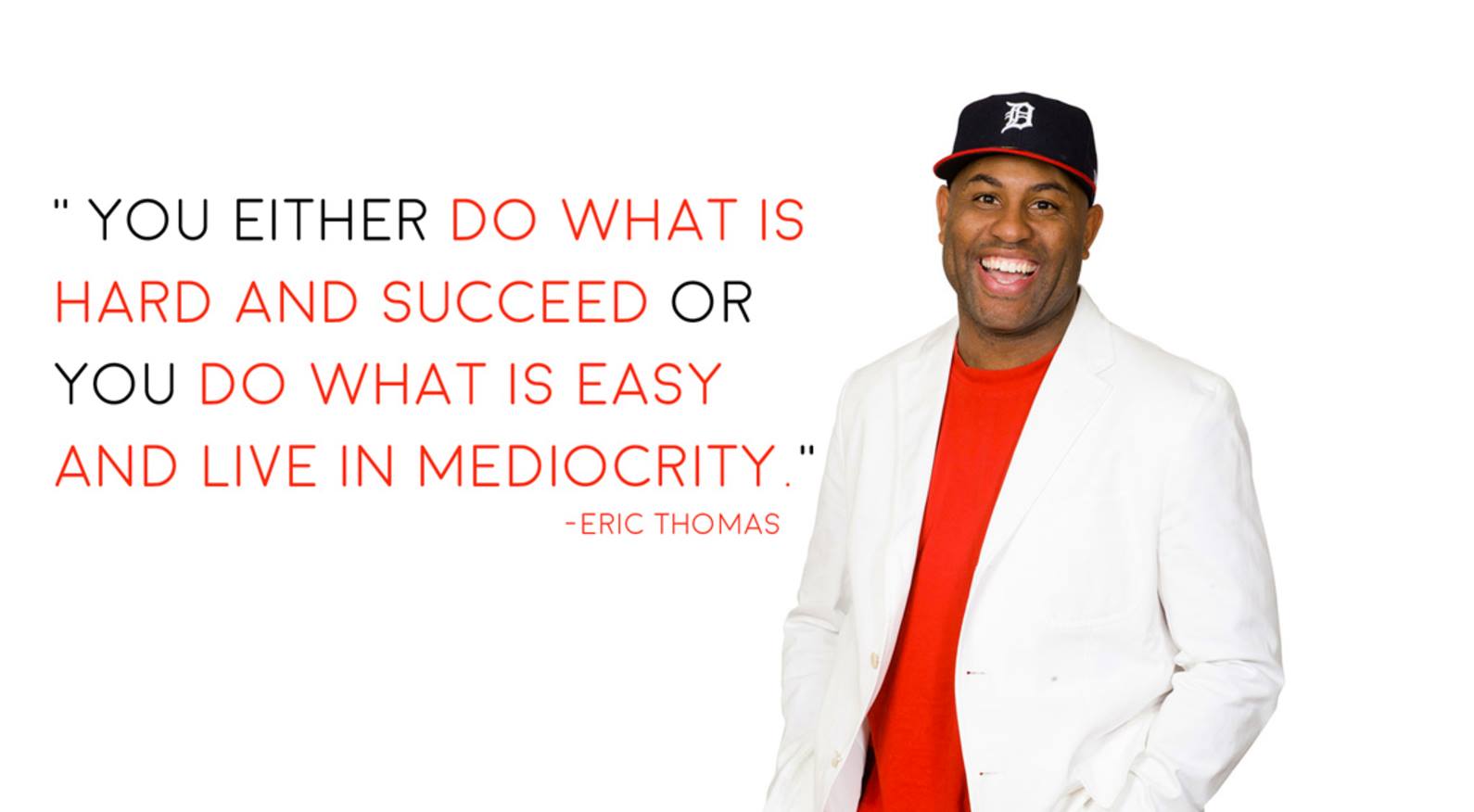 Creating the success you know you truly want and deserve will be hard, but will be worth it! Doing nothing is easy, but the regret it will create later in life will be much harder to deal with than the pain of discipline today!
Keep chasing your dreams and keep up the amazing work!

Sincerely,
Have an amazing day and week!
Sincerely,
Your Realtor Denis Hrstic