Doing Just A Little Bit March 30, 2020

Happy Monday Everyone,

I hope you had a safe weekend. Of course, we are all experiencing challenging times with fears and concerns.

Stay on top of official virus information here:

Government of Canada COVID-19 Info

In this uncertainty, it is easy to become complacent and let fear and worry overwhelm us. We have to focus on what we CAN control.

"Doing Just a Little Bit During The Time We Have Available Puts You That Much Further Ahead Than If You Took No Action At All"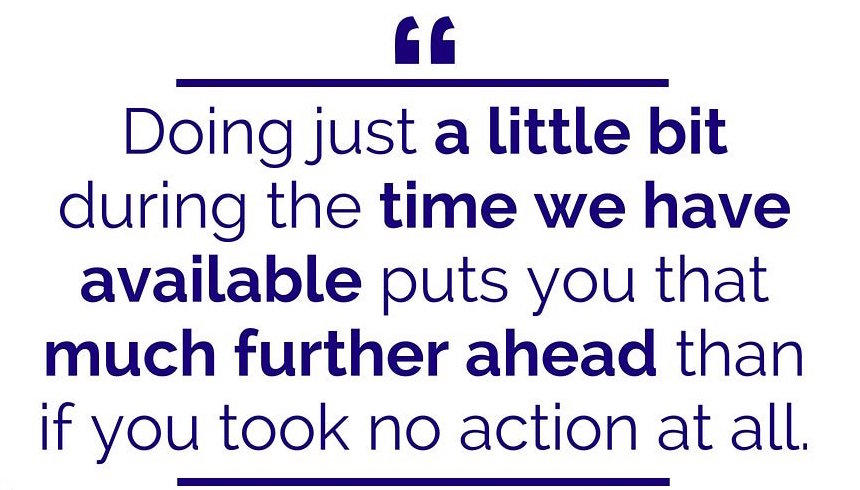 2 things to focus on this week:
1) What little things can you do in your personal or business life this week to take you ONE step ahead?
2) If you are feeling overwhelmed then Try this Breathing Technique
Have a safe week and much love and blessings to you and your loved ones!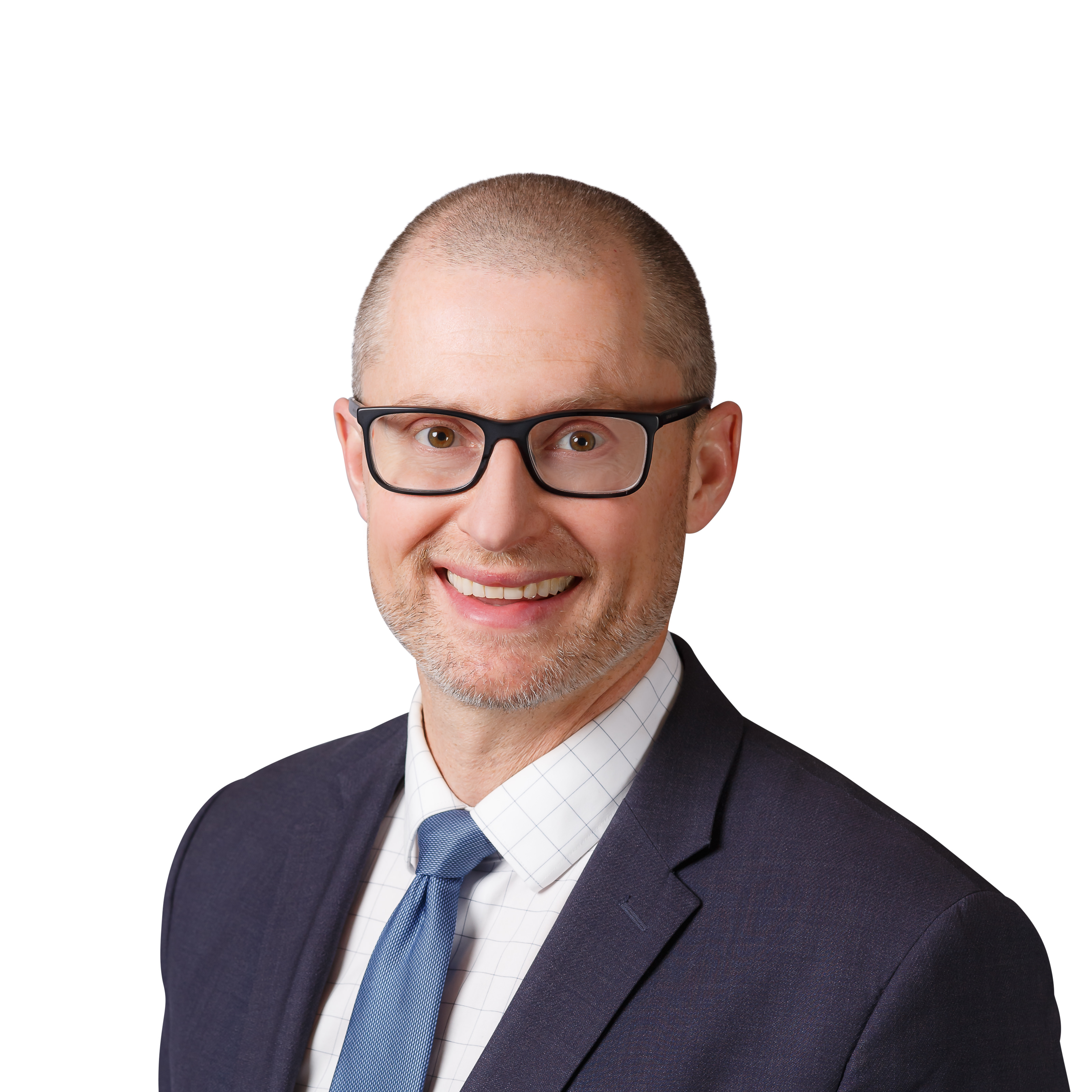 Sincerely,
Your Realtor Denis Hrstic