Dancing In The Rain March 9, 2020

Happy Monday Everyone,

I hope you had an amazing weekend -- as always, I like to start the week off right with some words of Motivation...

"Life Is Not About Waiting For The Storms To Pass. It's About Learning How To Dance In The Rain." Vivian Greene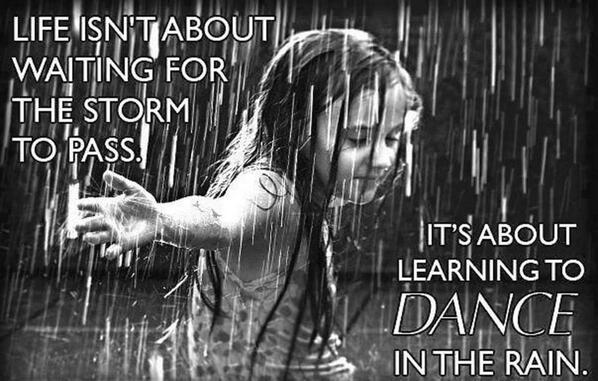 Have a brilliant day and week!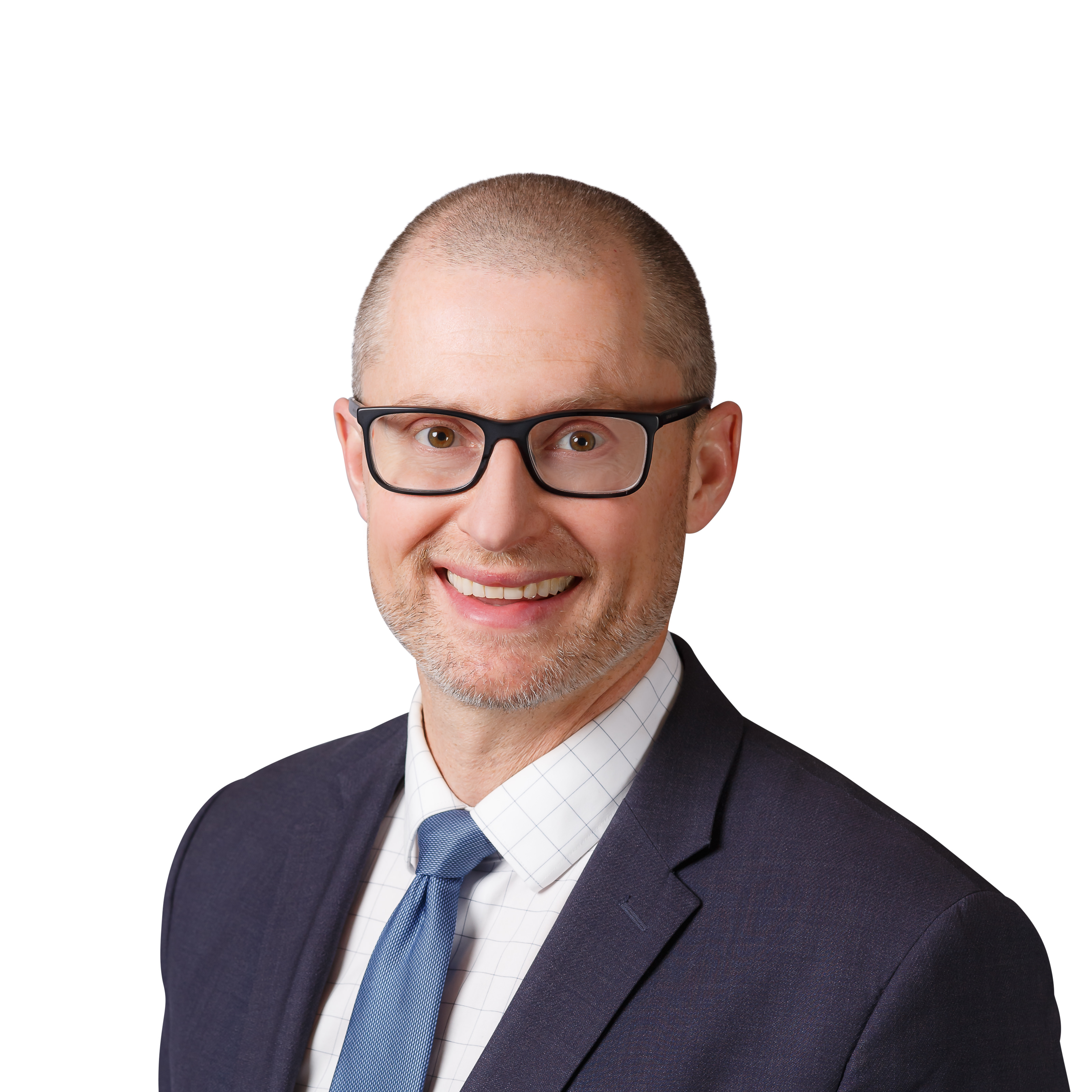 Sincerely,
Your Realtor Denis Hrstic