Courage Isn't Always Loud September 8, 2020

Happy Monday Everyone and I hope you had an amazing long weekend!

As always, I like to start the week off right with some words of Motivation...

"Courage Doesn't Always Roar. Sometimes Courage Is The Quiet Voice At The End Of The Day Saying, 'I Will Try Again Tomorrow'." Mary Anne Radmacher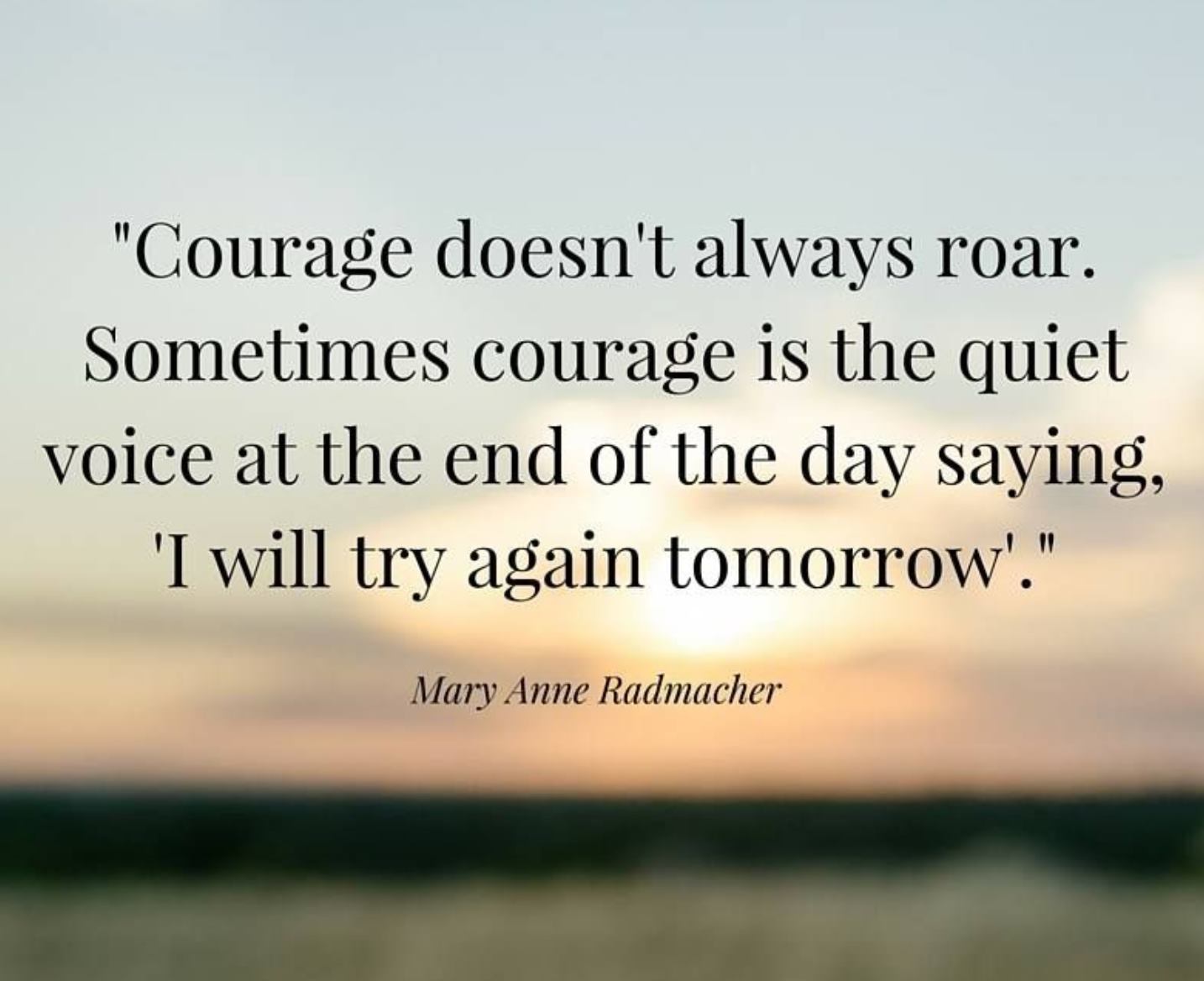 I hope you have an amazing day and week!
Feel anxious or worried about the global state of affairs ?? Use this Breathing Technique for 5 MINS twice per day -- or do it as often as you like.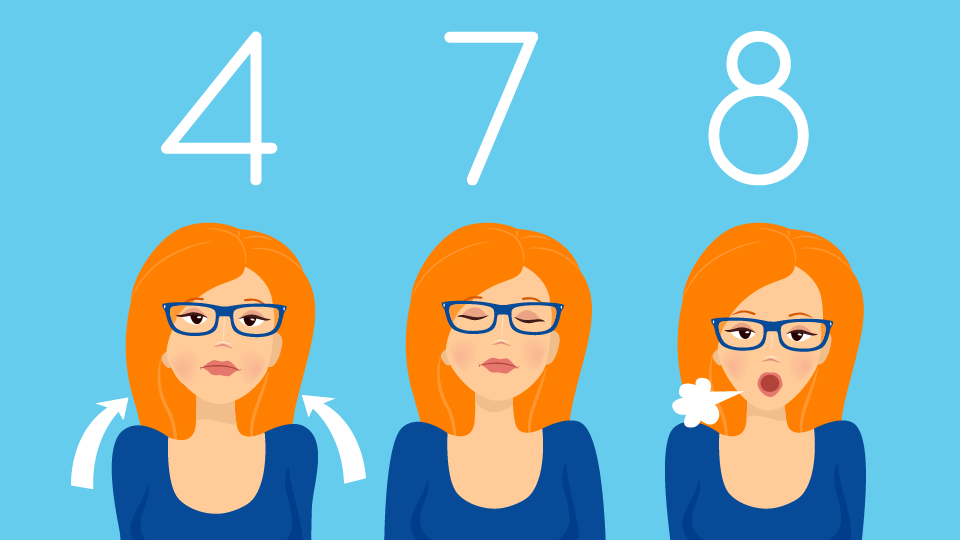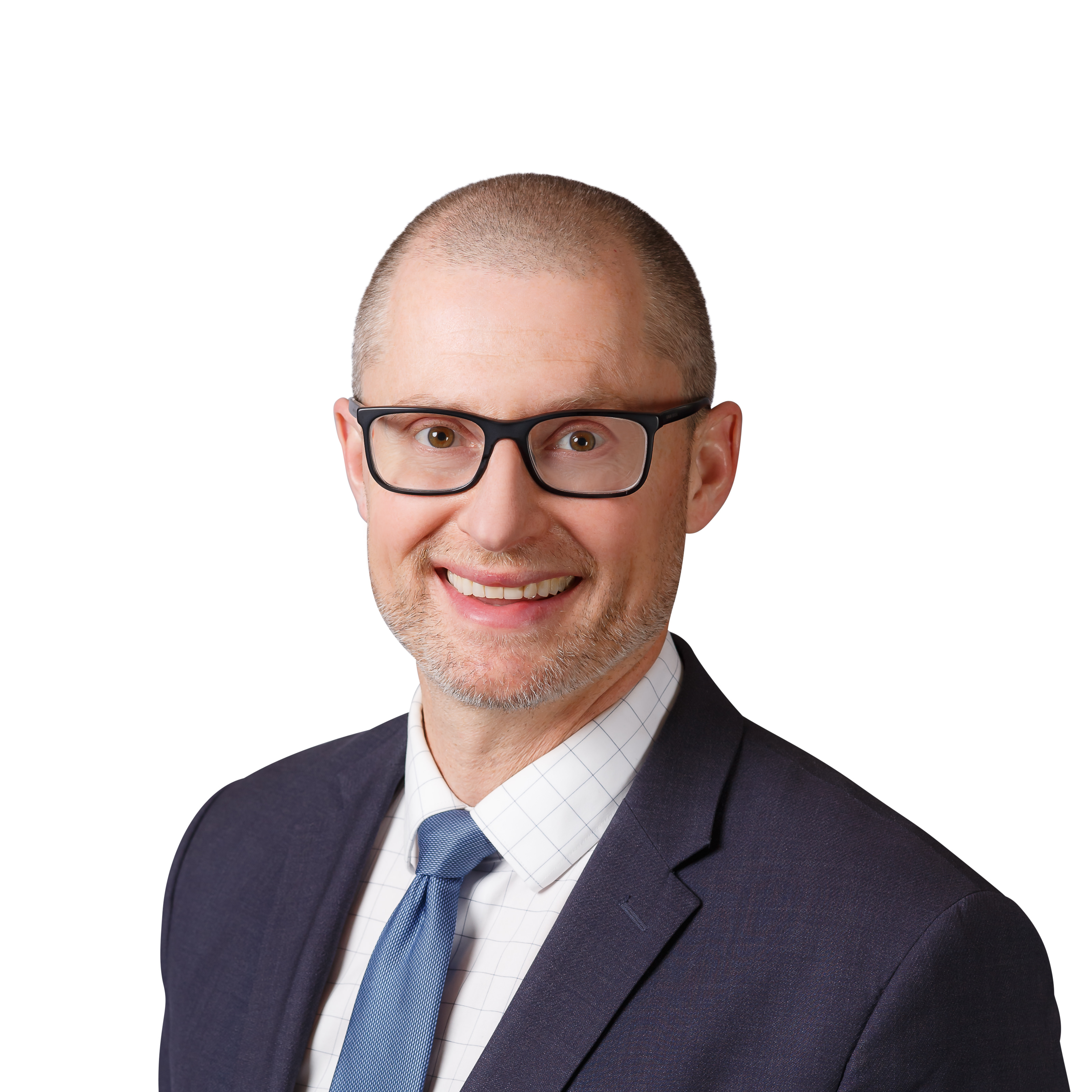 Sincerely,
Your Realtor Denis Hrstic