Confidence October 21, 2019

Happy Monday Everyone,

I hope you had an amazing weekend! As always, I like to start the week off right with some words of Motivation...

"The man who has confidence in himself gains the confidence of others." – Hasidic Proverb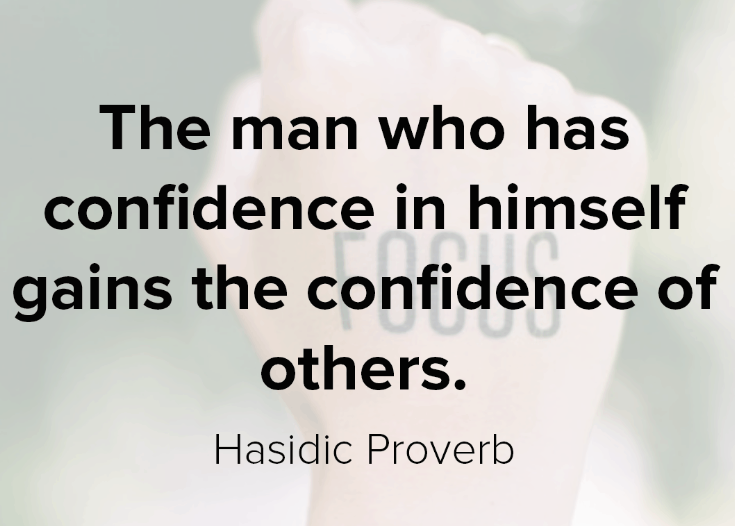 Self Worth and Self Value create confidence.
What are 5 things you are great at ?
What are 5 things you have accomplished ?
Have an amazing day and week!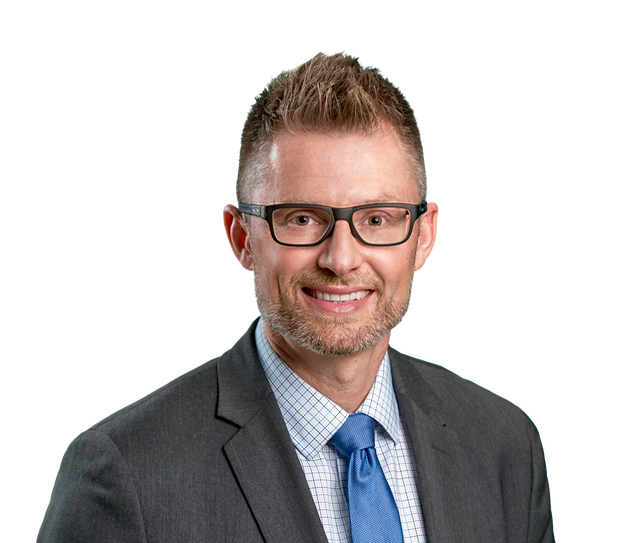 Sincerely,
Your Realtor Denis Hrstic