Challenge Yourself August 13, 2018

Monday Motivation by Your Realtor Denis Hrstic,

Good morning and Happy Monday! I hope you have an amazing weekend!

As always I like to start the week off right with some words of motivation...

"When we are no longer able to change a situation, we are challenged to change ourselves." Viktor Frankl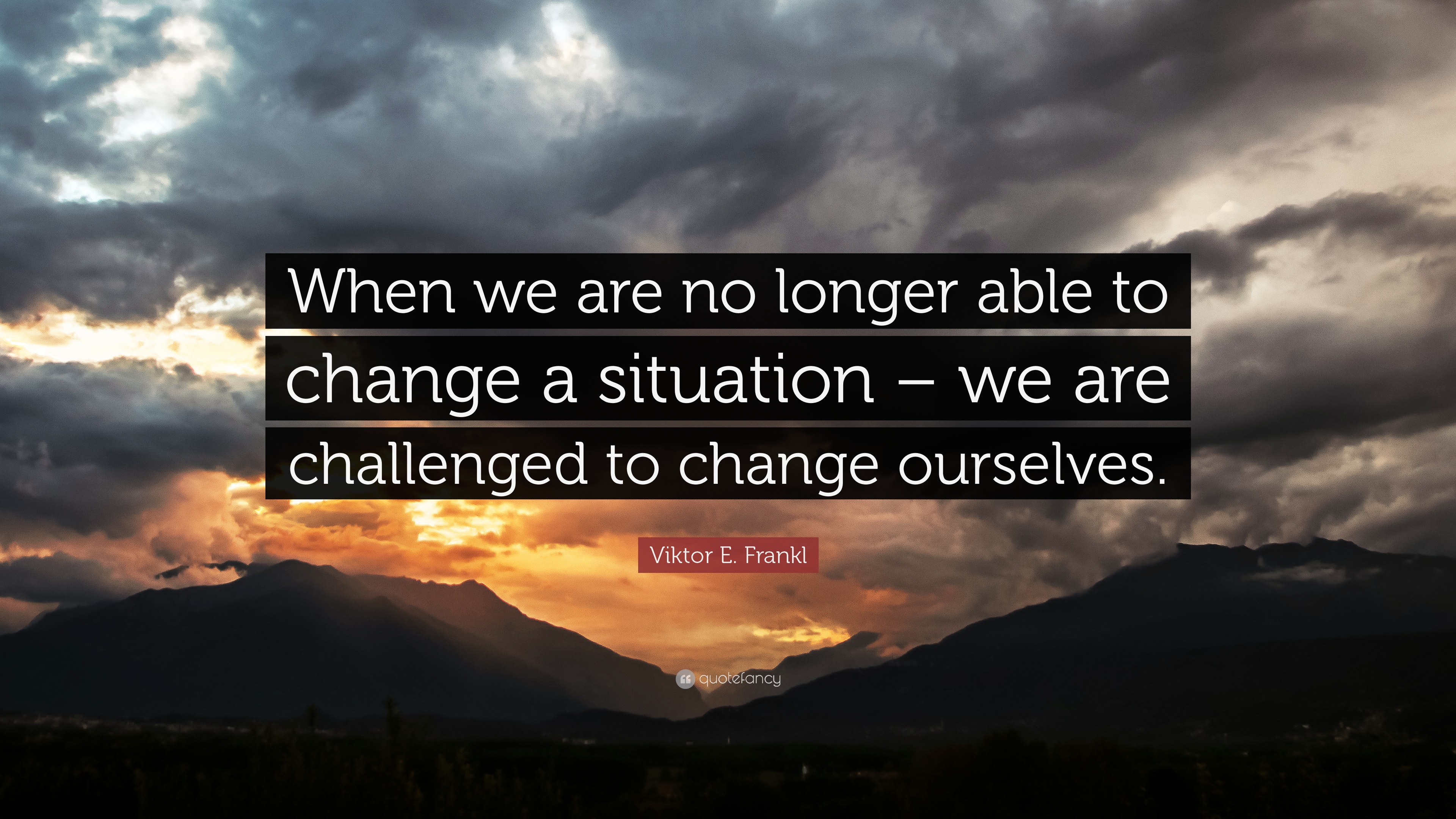 When you reflect on your challenges, remember you have the opportunity to change you.

I hope you have an amazing day and week!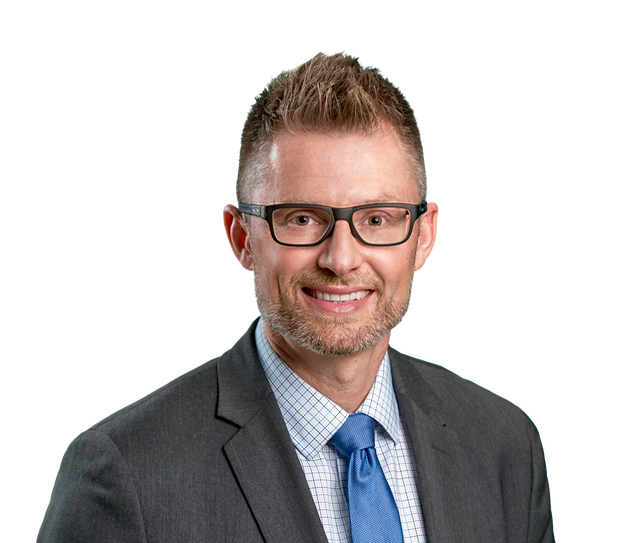 Sincerely,
Your Realtor Denis Hrstic