Believe In Yourself January 8, 2018

Monday Motivation by Your Realtor Denis Hrstic

Happy Monday ALL -- I hope you had a great weekend!

As always, I like to start the week off right with some words of Motivation...

"The difference between a successful person and others is not a lack of strength, not a lack of knowledge, but rather a lack in will." Vince Lombardi Jr.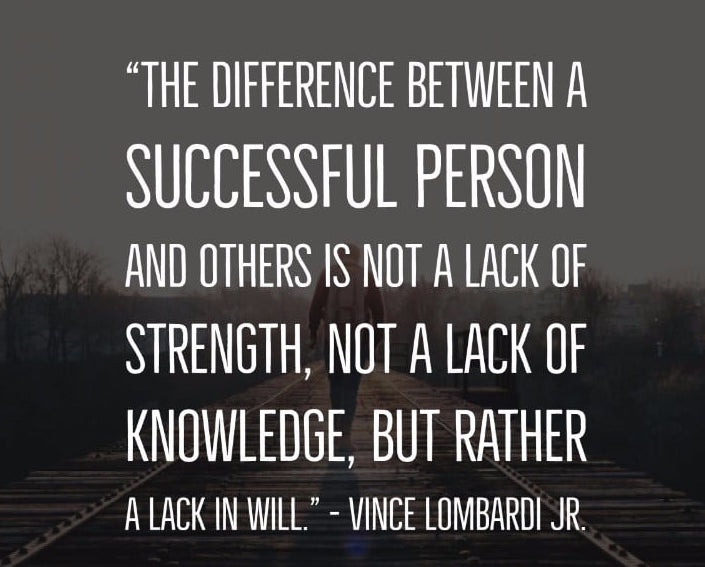 Sometimes we have to dig deep and muster up the perseverance to make our goals come true. Focus on the task at hand. Challenges and obstacles will be there however just know -- YOU CAN can do this. YOU ARE capable and able to make your dreams a reality.
Have an amazing week and if you need anything, please feel free to reach out anytime!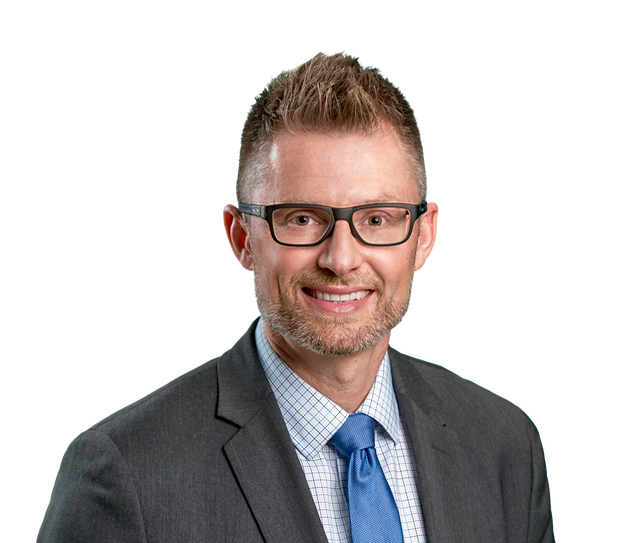 Sincerely,
Your Realtor Denis Hrstic