Being Willing Is Not Enough November 4, 2019

Happy Monday Everyone,

I hope you had an amazing weekend! As always, I like to start the week off right with some words of Motivation...

"I have been impressed with the urgency of doing. Knowing is not enough; we must apply. Being willing is not enough; we must do." Leonardo Da Vinci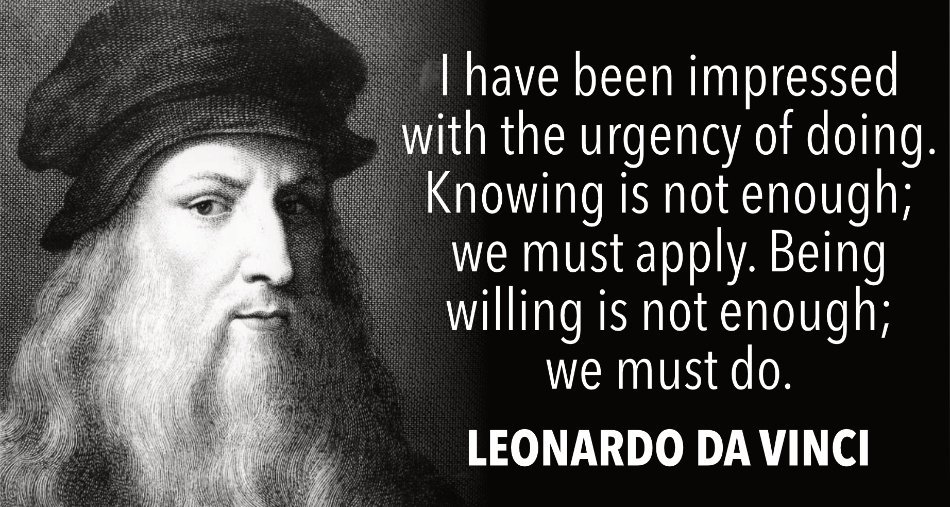 A repeating lesson for all of us -- what do we need to take action on this week?
Have an amazing day and week!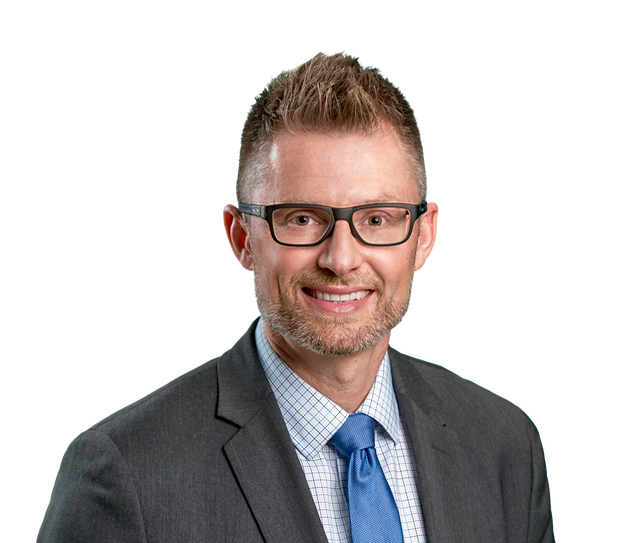 Sincerely,
Your Realtor Denis Hrstic