Begin Again August 8, 2017

Tuesday Motivation by Your Realtor Denis Hrstic

Happy Tuesday! I hope you had an amazing long weekend and are fired up for the week!

As always I like to start the week off right with some words of motivation!

"Failure is the opportunity to begin again more intelligently." Henry Ford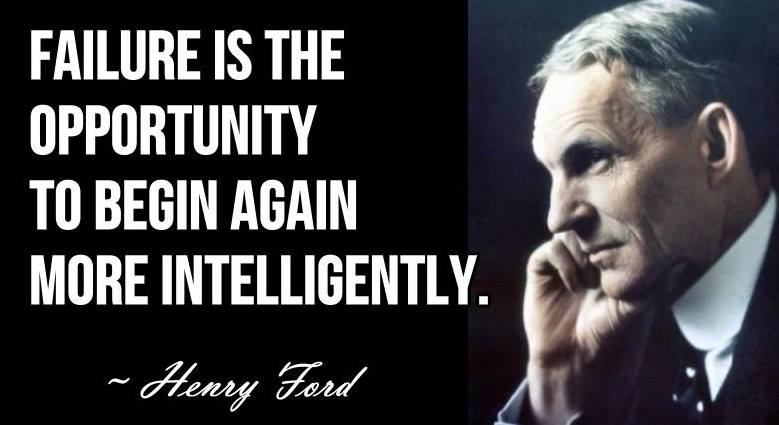 Failure can absolutely become our best learning experience if you allow yourself to learn from it. Always keep learning, always keep pushing and never stop!

Make it an amazing week and if you need anything, please feel free to reach out anytime!


Sincerely,
Your Realtor Denis Hrstic