Beautiful Destinations June 25, 2018

Monday Motivation by Your Realtor Denis Hrstic

Good Morning!

I hope you had a great weekend! As always, I like to start the week off right with some words of motivation...

"Difficult Roads Often Lead To Beautiful Destinations."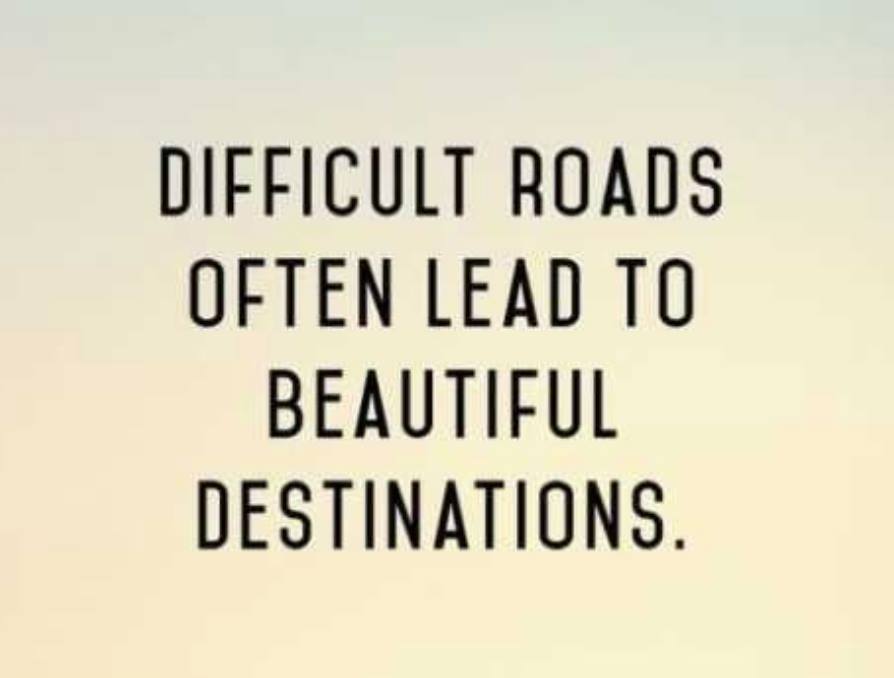 Think about all the breakthroughs you have had in your life. Many times these breakthroughs were preceded buy some significant challenges that you were able to overcome.
If you are facing some challenges now, remember that you are strong and well able. Your perseverance will enable you to overcome these challenges now just as you did in past.

Have a great day and an amazing week!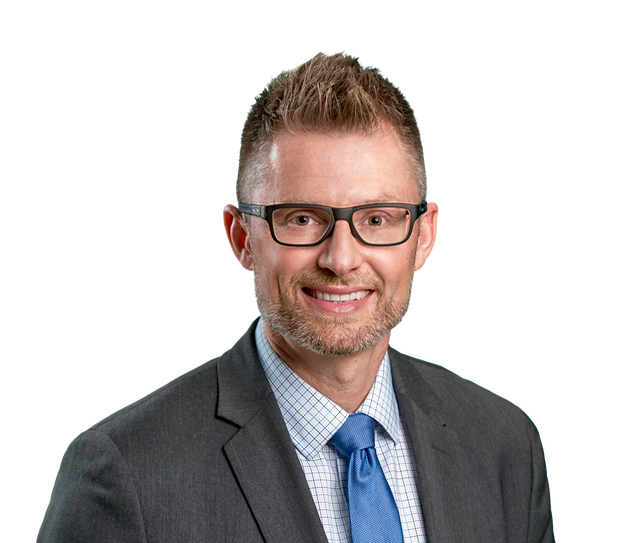 Sincerely,
Your Realtor Denis Hrstic