Be Yourself September 24, 2018

Monday Motivation by Your Realtor Denis Hrstic,

Good morning and Happy Monday! I hope you have an amazing weekend!

Always be yourself, express yourself, have faith in yourself, do not go out and look for a successful personality and duplicate it – Bruce Lee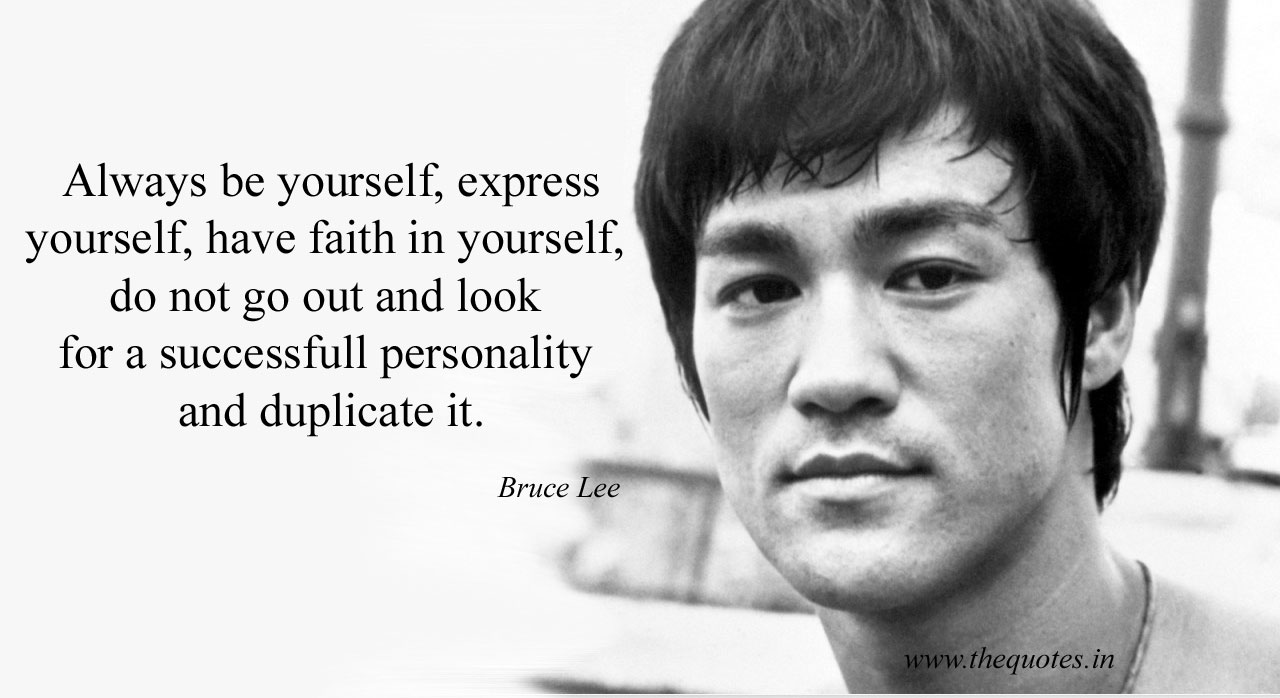 Have an amazing day and week!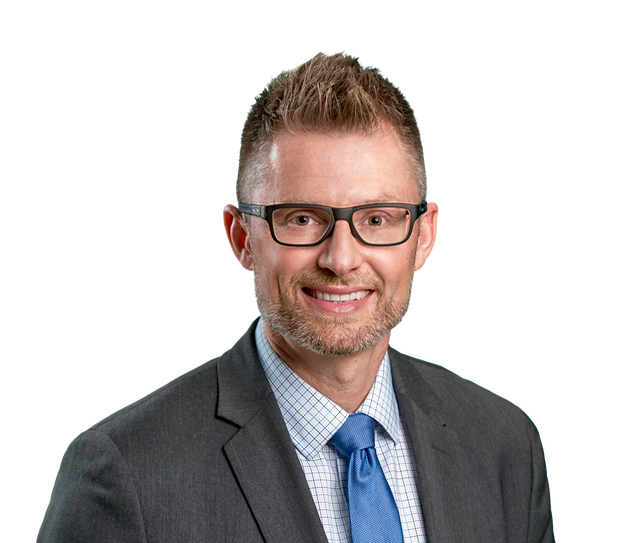 Sincerely,
Your Realtor Denis Hrstic