Be Gritty August 21, 2017

Monday Motivation by Your Realtor Denis Hrstic

I hope you had an amazing weekend :) As always I like to start the week off right with some words of motivation!

"Your Dreams Are On The Other Side Of Your GRIT!"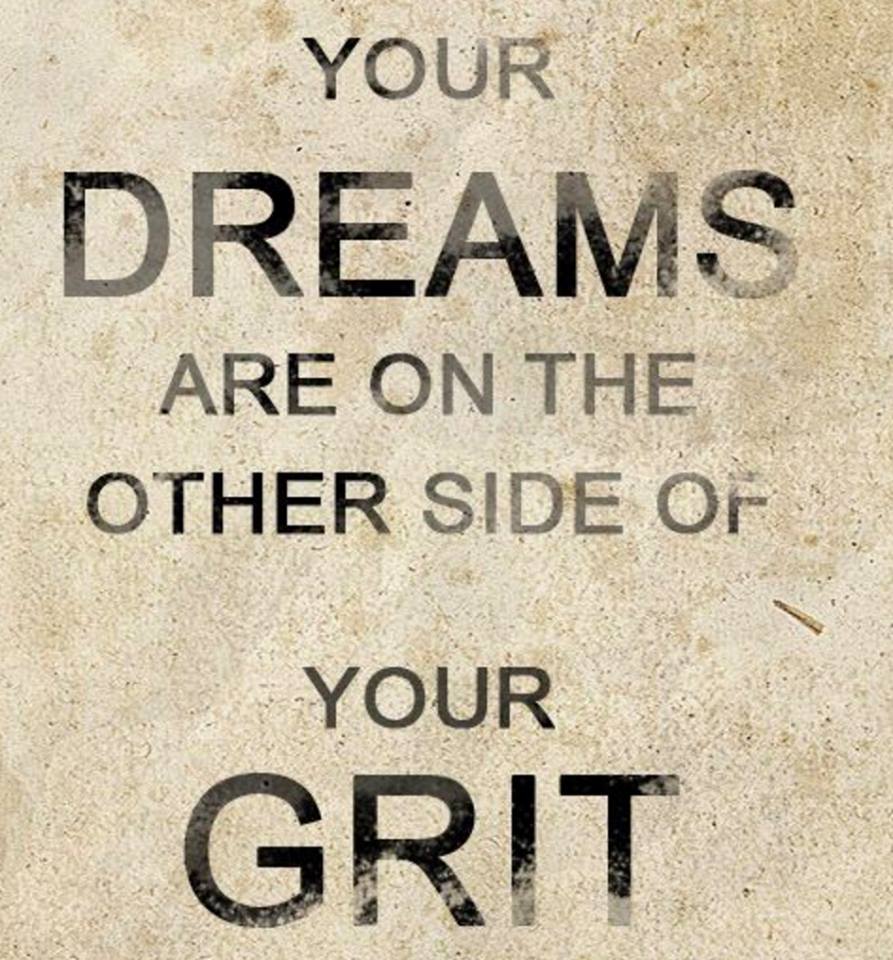 There has been much in depth research performed on what it takes to be successful... It has nothing to do with where you went to school, the people you know, where you were born, who your Parents are, etc...
The # 1 thing that determines your success above all else, is your "GRIT"!
Those with the most GRIT are those who succeed the most in the end! Keep pushing hard, never give up and go turn your dreams into a reality!

Have an amazing day and week!


Sincerely,
Your Realtor Denis Hrstic