Another Choice July 10, 2017

Monday Motivation By Your Realtor Denis Hrstic

Happy Monday! I hope you had an amazing weekend! As always I like to start the week off right with some words of motivation...

"Monday is another day to be KILLING IT"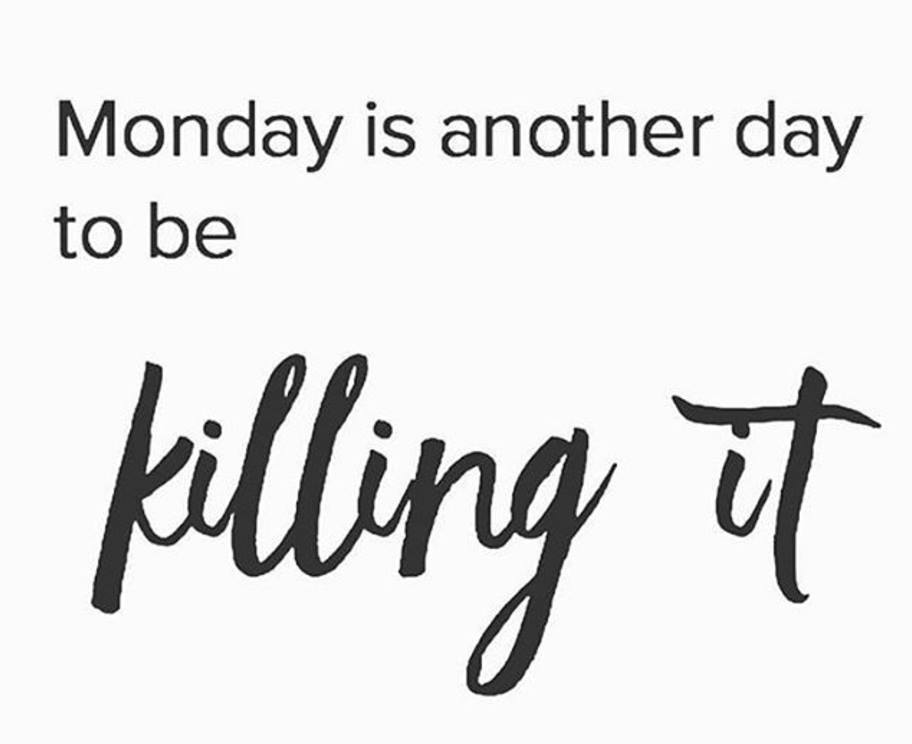 So many choose to start the week off in a negative mental state. They choose to approach the week with the mindset that they cannot stand Mondays....
Realize this mindset is just a simple choice...
Instead of dreading it, choose to love it! Use it as an opportunity to get ahead of everyone else... While they are stuck in negative thoughts, have yours be positive and be productive... This will give you a HUGE head start over everyone else!

Keep pushing and keep up the amazing work!




Sincerely,
Your Realtor Denis Hrstic