Ancient Wisdom November 23, 2020

Happy Monday all and Good Morning!

As always, I like to start the week off right with some words of Motivation...

"Do not spoil what you have by desiring what you have not; remember that what you now have was once among the things you only hoped for." Epicurus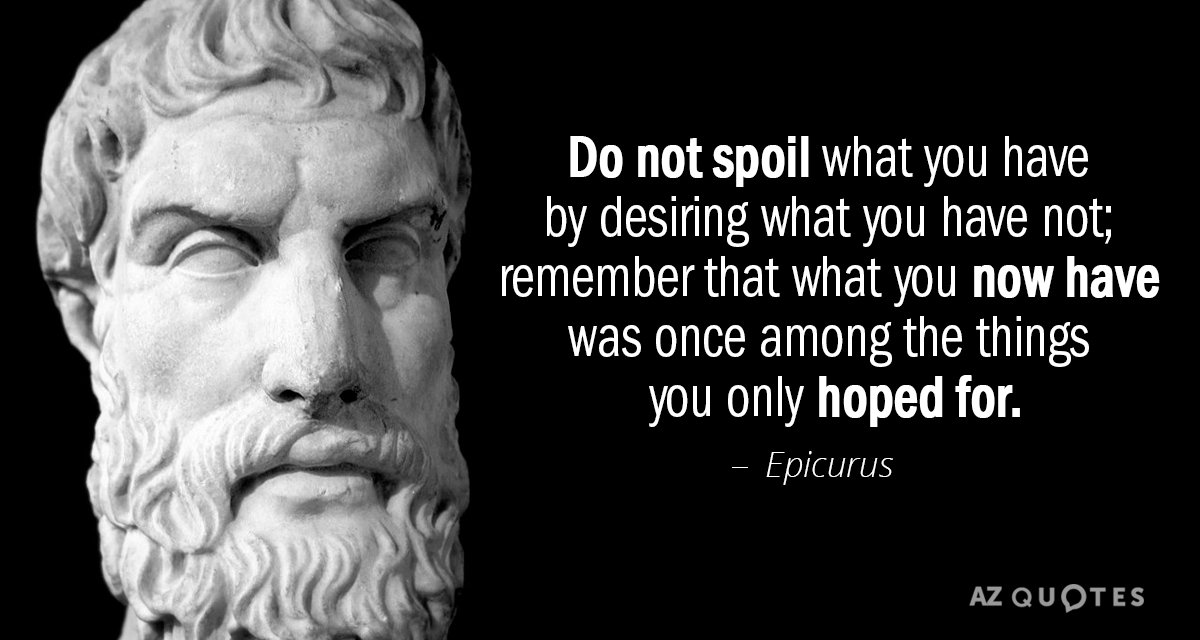 Timeless wisdom we can all learn from:
Gratitude is key, we need to pay attention to the small, wonderful things that populate our daily lives and cultivate gratitude for all that we do have.

Have an amazing day and week!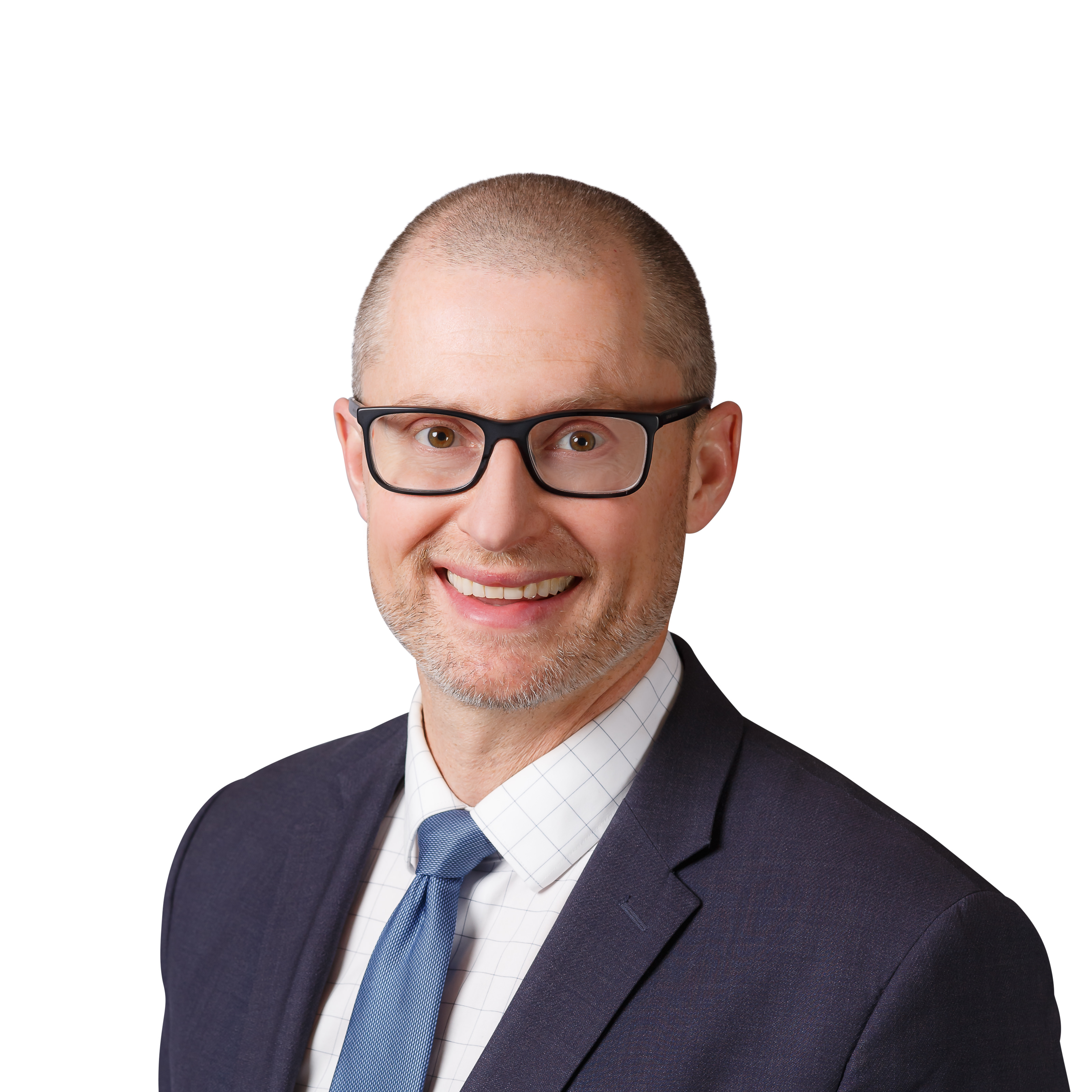 Sincerely,
Your Realtor Denis Hrstic