Amazing Opportunity April 16, 2018

Monday Motivation by Your Realtor Denis Hrstic

Happy Monday! I hope you had an AMAZING weekend! As always I like to start the week off right with some words of inspiration...

"A pessimist sees the difficulty in every opportunity; an optimist sees the opportunity in every difficulty." Winston Churchill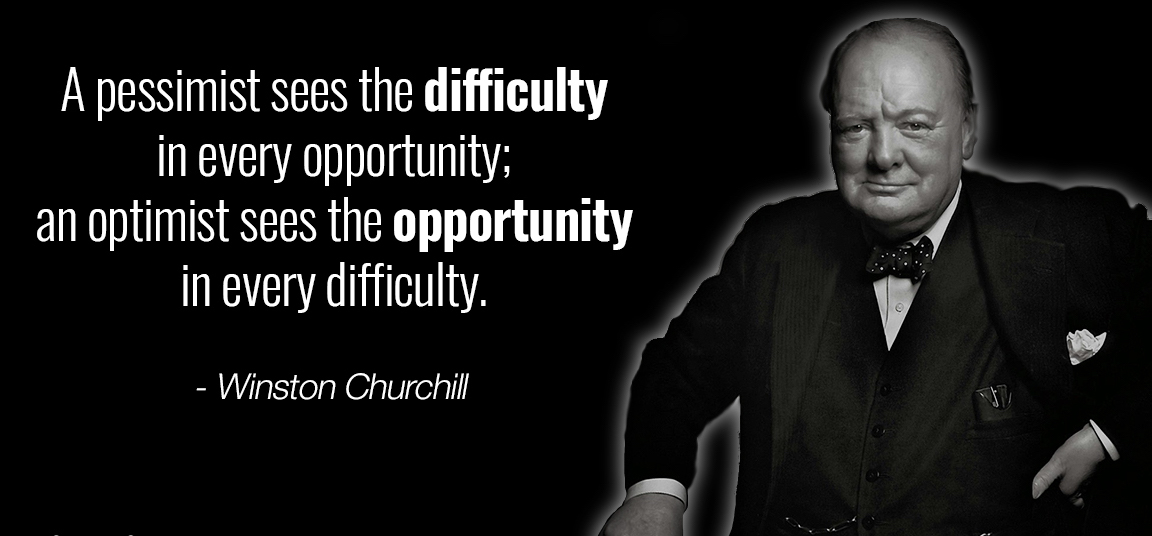 What problems are you encountering right now that could be fixed IF you changed how you look at them? Every challenge we face can be looked at in 2 ways;

1) Something terrible that cannot be overcome
2) Something we CAN overcome and / or learn and improve from

What are you going to focus on this week and which one will lead you to a better outcome?
Have an amazing week !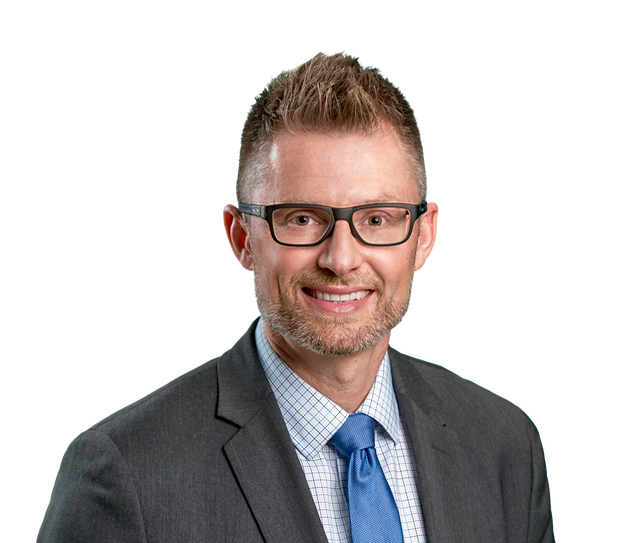 Sincerely,
Your Realtor Denis Hrstic