All The Reasons Why November 30, 2020

Happy Monday all and Good Morning!

As always, I like to start the week off right with some words of Motivation...

"For Every Reason It's Not Possible, There Are Hundreds Of People Who Have Faced The Same Circumstances and Succeeded." Jack Canfield
SO CAN YOU !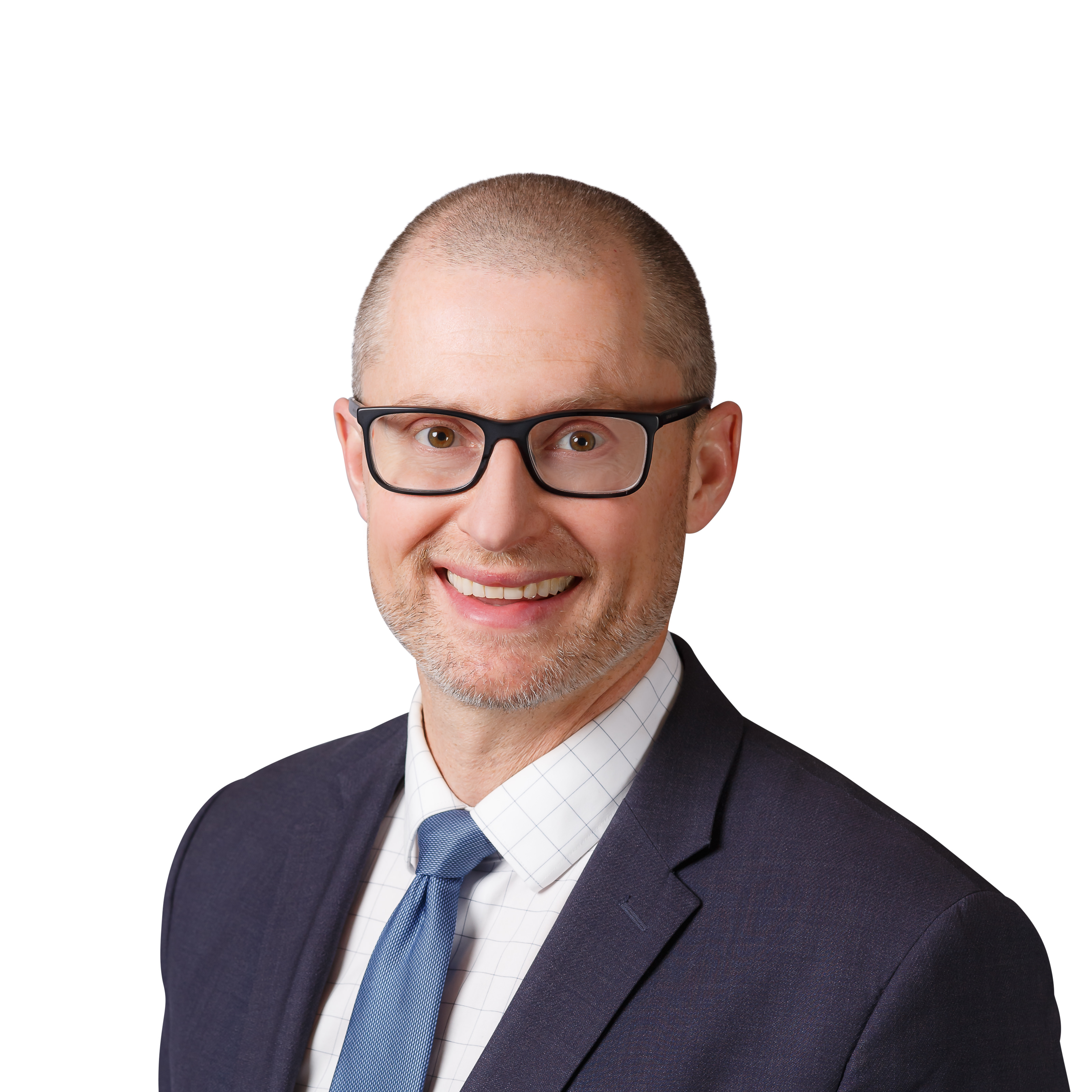 Sincerely,
Your Realtor Denis Hrstic