Achievement Starts With Your Mind October 28, 2019

Happy Monday Everyone,

I hope you had an amazing weekend! As always, I like to start the week off right with some words of Motivation...



"Whatever the mind of man can conceive and believe, it can achieve." – Napoleon Hill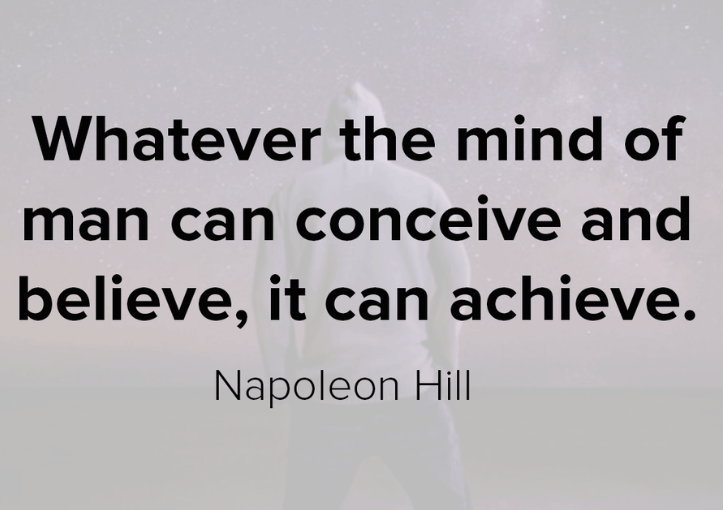 Anything ever accomplished starts with the inner idea and belief it can be done. What have you been thinking about the last few weeks?
Have an amazing day and week!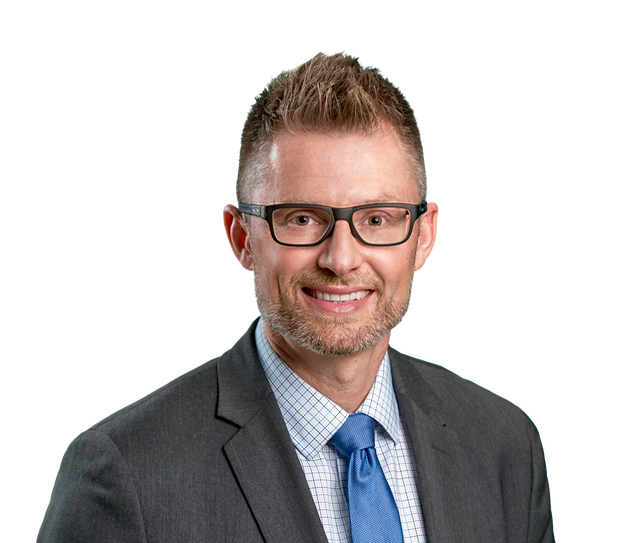 Sincerely,
Your Realtor Denis Hrstic