2021 Calgary Housing Forecast January 31, 2021

Happy Friday !!

Check out the 2021 Housing Forecast.

While sales are expected to rise by nearly five percent on an annual basis in 2021, persistent economic challenges are expected to prevent stronger growth in our housing market. Prices WILL NOT go up unless inventory remains well below normal levels.

Download the full report below.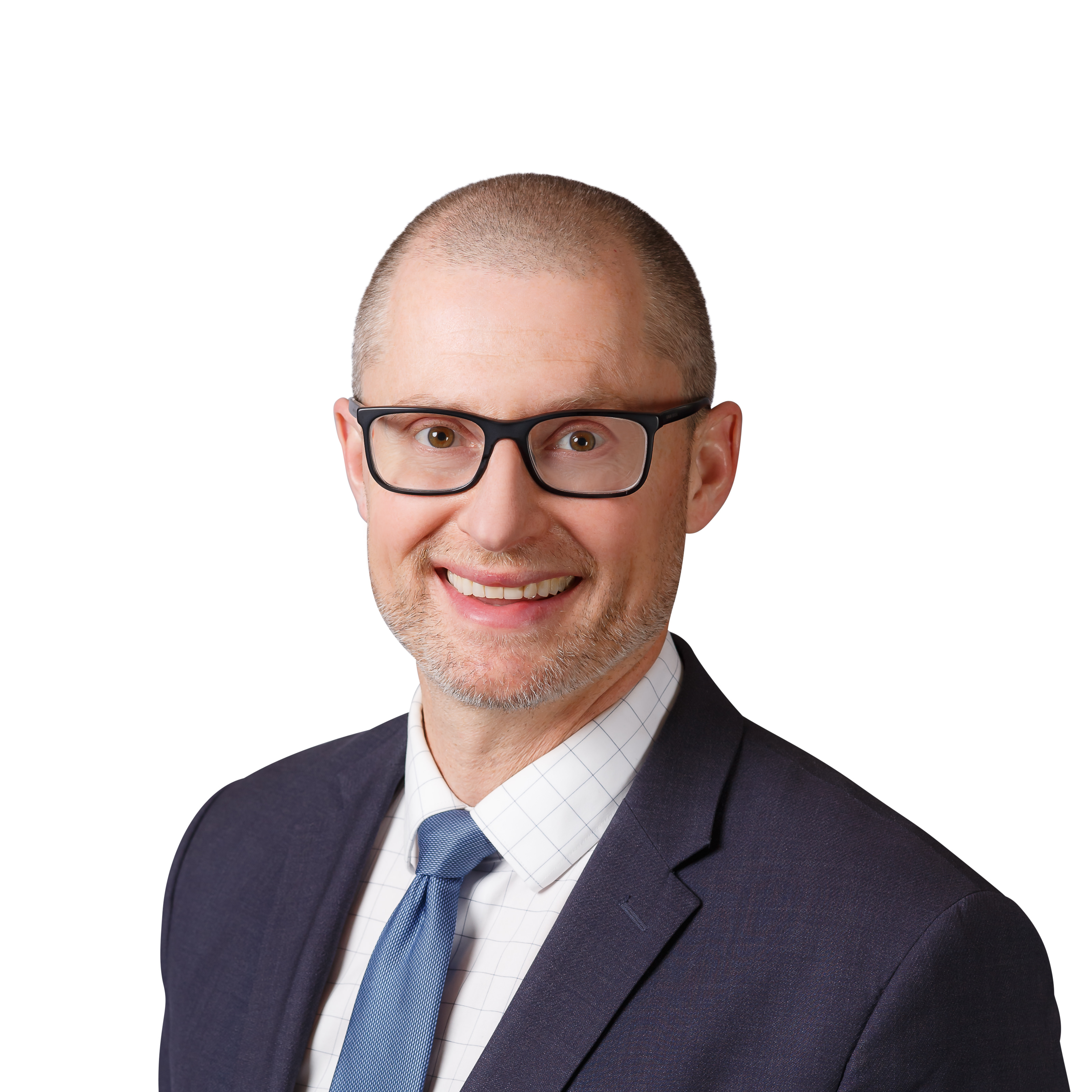 Sincerely,
Your Realtor Denis Hrstic