What Mistakes? April 24, 2017

Monday Motivation By Your Realtor Denis Hrstic

Happy Monday! I hope you had a great weekend! As always I like to start the week off right with some words of inspiration!

"More People Would Learn From Their Mistakes If They Weren't So Busy Denying Them"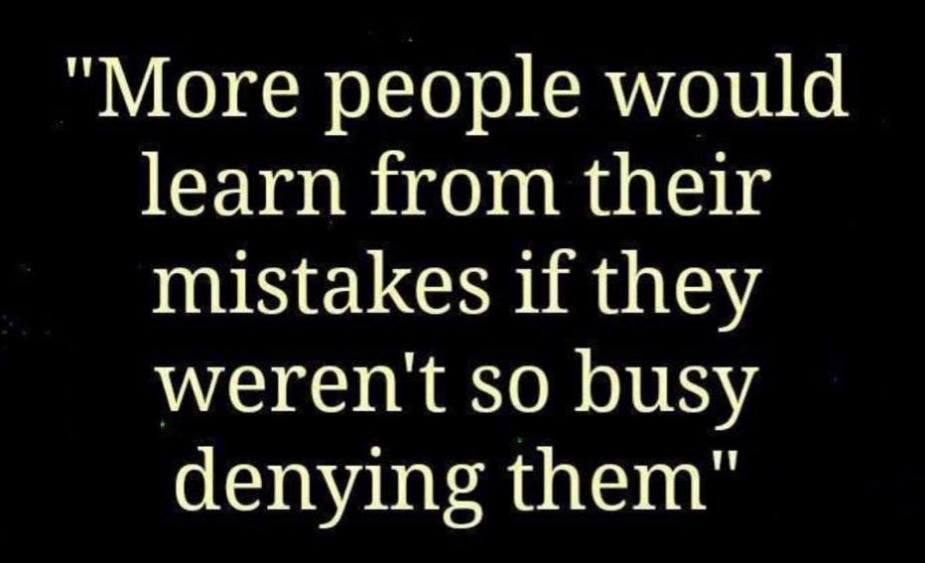 I know this sounds like a hard statement but the reality is, that if we could admit to the mistakes we have made, allow ourselves to truly learn and grow from them, then they would become our greatest teachers in life...
We all make mistakes, but unfortunately most see them as a negative... Don't let that be you! Instead learn to honor the mistakes you have made, reflect on them, learn from them and grow from them.
I have yet to see anyone who has created massive success in their life not make a massive amount of mistakes...
Keep pushing and keep up the amazing work!
Sincerely,
Your Realtor Denis Hrstic