Falling Down July 24, 2017

Monday Motivation By Your Realtor Denis Hrstic

Happy Monday! I hope you had an amazing weekend! As always I like to start the week off right with some words of motivation...

"Falling Down Is How We Grow. Staying Down Is How We Die." Brian Vaszily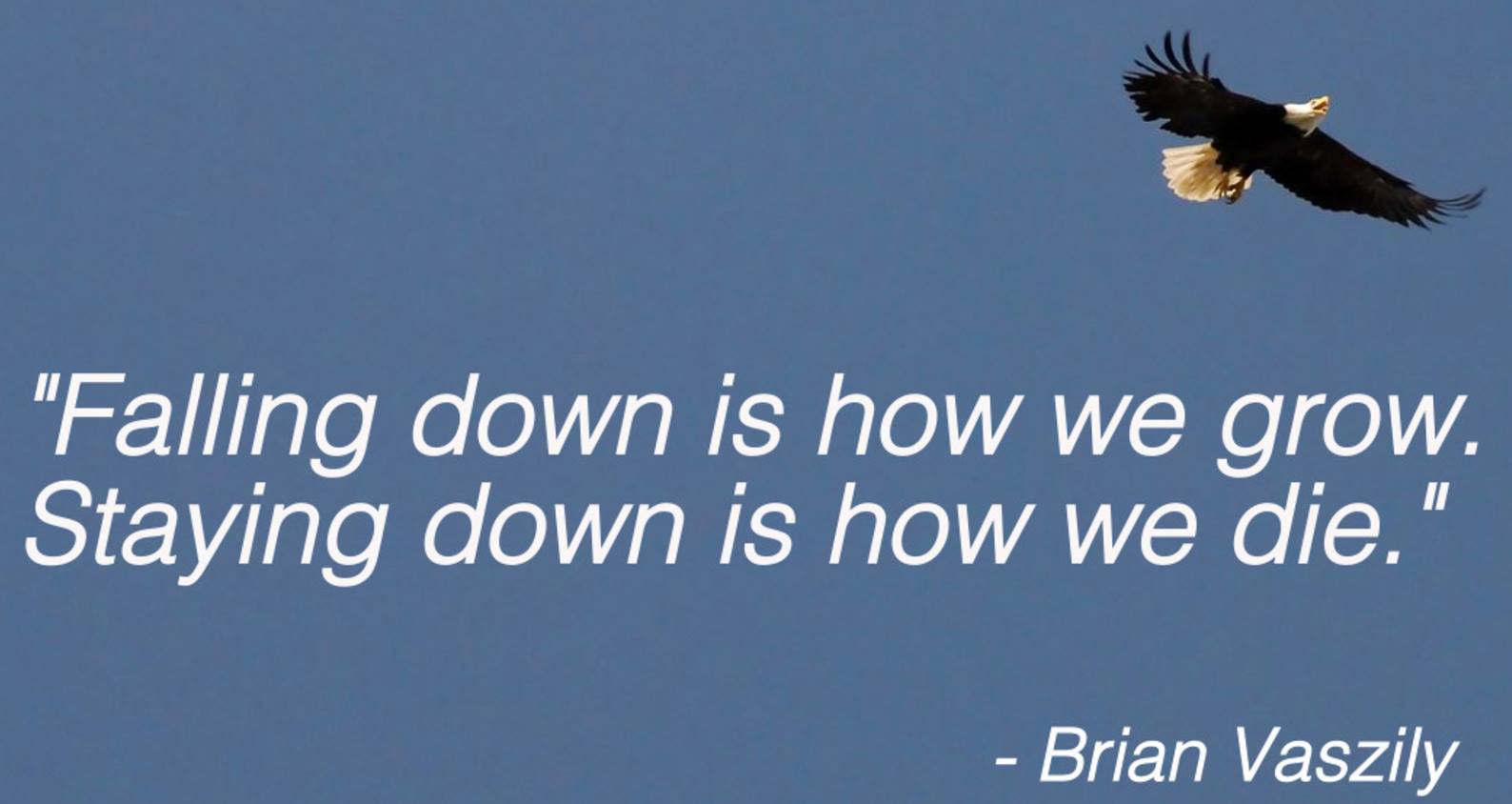 We ALL fall down in life... it is the fact that you bounce back up that truly matters!
No matter how hard we fall down, keep getting back up and keep up your efforts and your belief in yourself!

Have an amazing day and amazing week!
Sincerely,
Your Realtor Denis Hrstic