Ability To Change and Adapt December 5, 2016

Monday Motivation by Your Realtor Denis Hrstic

Happy Monday! I hope you had an amazing weekend! As always I like to start the week off right with some words of Inspiration...

"The measure of intelligence is the ability to change" Albert Einstein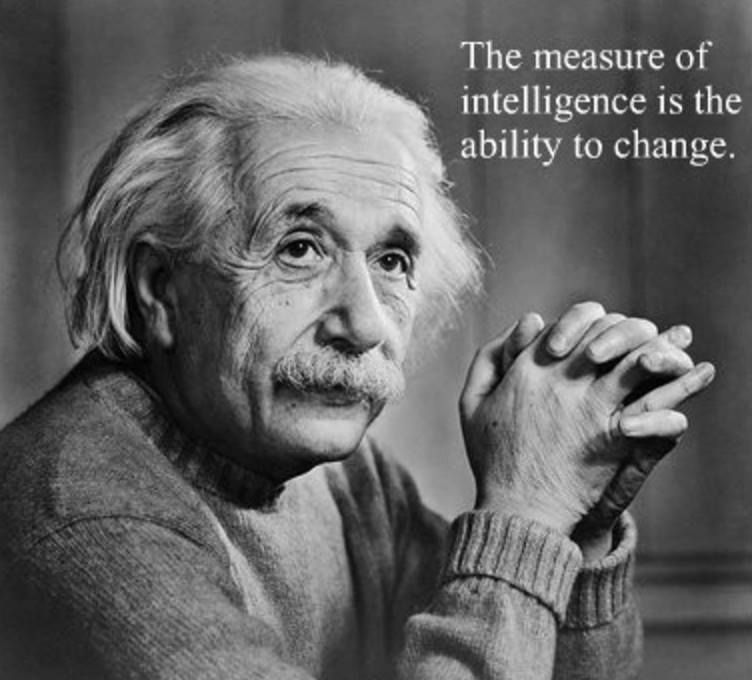 Your success will not be dependent at how well you did in school in the past or your IQ score... But in your ability to change and adapt.
Keep growing, keep changing and keep pushing to accomplish your dreams & goals!
Have an amazing week!